Preserve the significant people in your life and little moments between them.
Are you leaving all your precious family memories to smart phones and social media platforms? Kate and Alex want to help you capture and preserve this special time in your family's journey.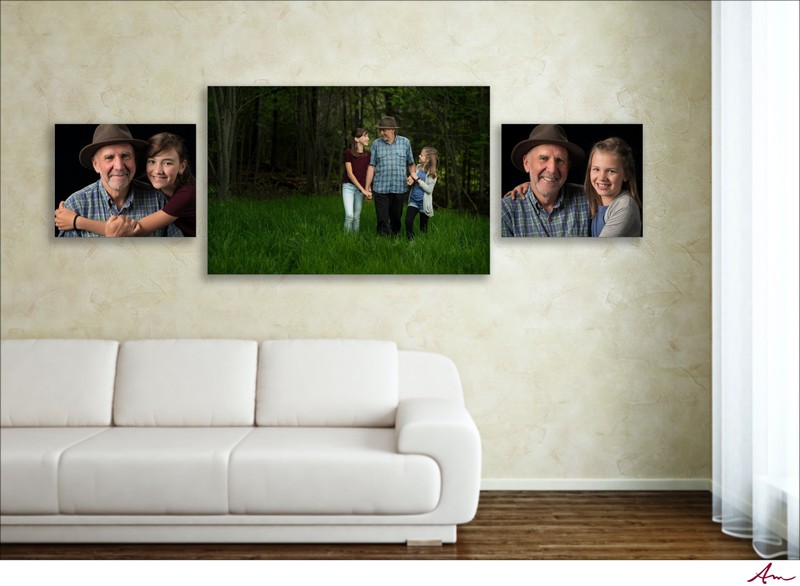 ---
Your family session in 3 easy steps
1. Book
You come to us for outdoor and studio shots or we come to your home or favourite park or beach. Your session fee for coming to us is $95 plus HST and $195 if we come to you.
2. Photography Session
You'll receive our guide to planning your best family session ever that talks about what to wear and how to get everyone onboard. Your session will be fun and take about 45-60 minutes.
3. Design Session
You come in for a viewing session where you will get to see all of your finished images and choose how you would like to preserve and enjoy them in your home. Most families invest between $500 and $1,500 on various options and collections. Our collections that include canvases or an album plus digital files are most popular.


Halifax Family Photographer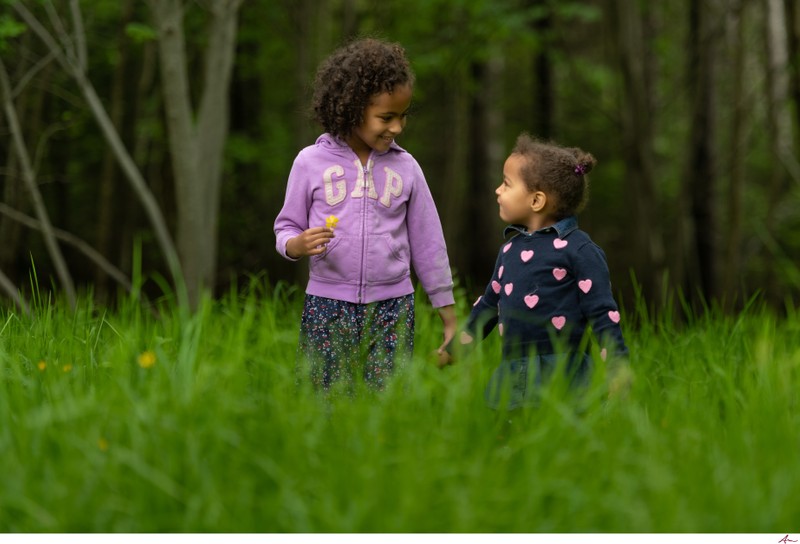 Memories of many of the little things, so easy to take for granted, are fading already. Between running between hockey practice and dance lessons life turns into a blur and one year fades into the next. Before you know it, they don't need diapers or car seats anymore. Thoughts turn to college and you start to feel that 'empty nest' coming a lot sooner than you ever imagined! It's so easy to take now for granted!
"Just wanted to let you know that the albums are just beautiful and we are so thrilled with them. The detail and final appearance is so professional and polished looking....amazing! You were worth every penny and are the very BEST at what you do!!!"

— KRISTA M.
Memories, Unplugged.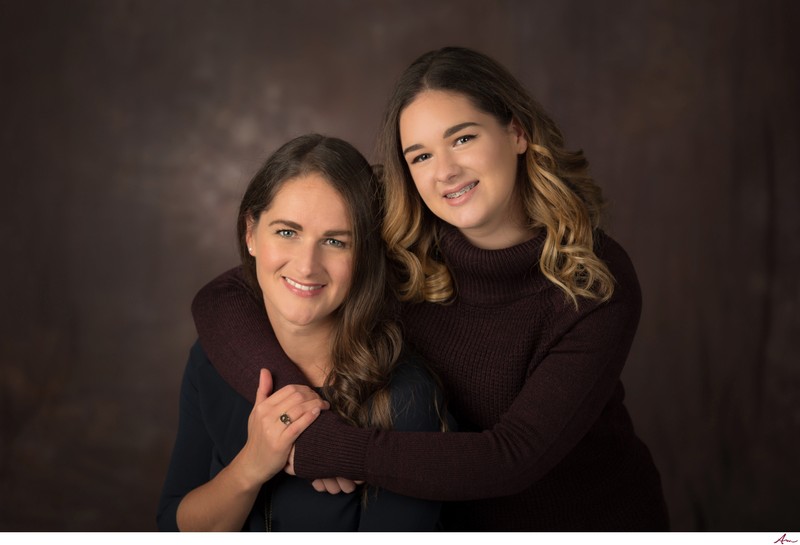 While there's nothing we can do to slow down time, you can preserve this special time in your family's journey. Document your kids' interests, recall what made family fun. Gather together for family portraits - kids from 5 to 25; multiple generations; traditional settings or spontaneous outbursts - to respectfully document who your family is.
It's our goal to help you fully realize the value of your photography investment. We're not content just to create the images that you'll love; we will also work with you to create wall prints, albums or even holiday cards that you'll be able to enjoy for years to come.
"We have had two family sessions with Alex and Kate. Originally, all we hoped for was one good picture. Well, we received more than one, and during our viewing session they brought tears to our eyes, they were all that good. We didn't just get a picture, we received works of visual art, pictures we couldn't imagine possible. Pieces that amaze friends and family. Pieces that make us smile every time we look at them."

— ROB MACDONALD, OTTAWA, ON