Halifax Family Photographer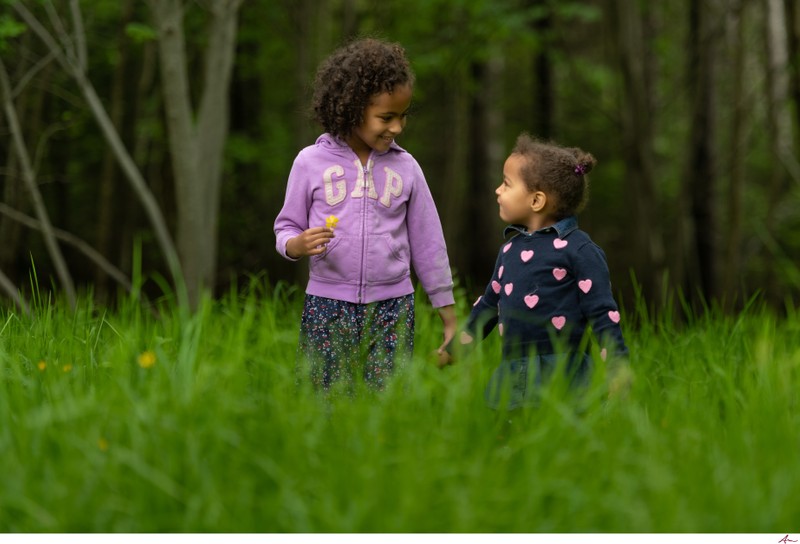 Memories of many of the little things, so easy to take for granted, are fading already. Between running between hockey practice and dance lessons life turns into a blur and one year fades into the next. Before you know it, they don't need diapers or car seats anymore. Thoughts turn to college and you start to feel that 'empty nest' coming a lot sooner than you ever imagined! It's so easy to take now for granted!
"Just wanted to let you know that the albums are just beautiful and we are so thrilled with them. The detail and final appearance is so professional and polished looking....amazing! I have never been disappointed with any part of anything we did with you guys and you were worth every penny!

There are no other words I can say except....Thank You both so much, once again, for the incredible "experience" from beginning to end. You are the very BEST at what you do!!!
"

— KRISTA M.
Memories, Unplugged.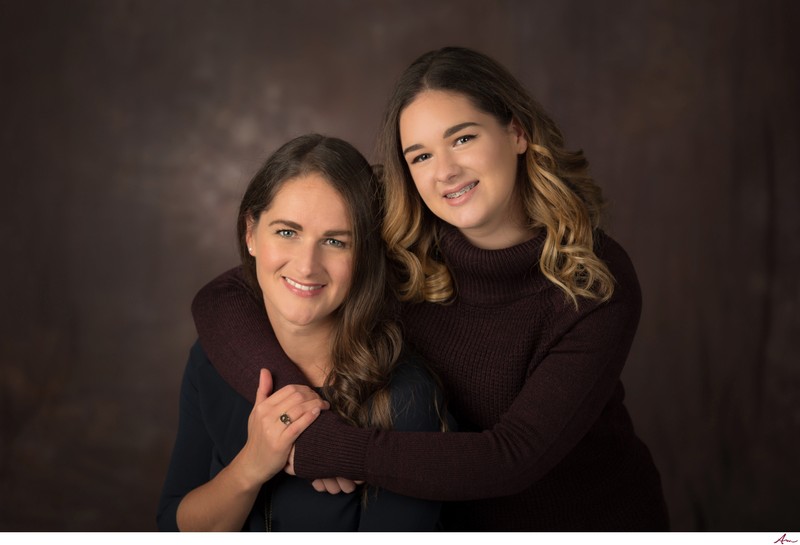 While there's nothing we can do to slow down time, you can preserve this special time in your family's journey. Document your kids' interests, recall what made family fun. Gather together for family portraits - kids from 5 to 25; multiple generations; traditional settings or spontaneous outbursts - to respectfully document who your family is.
It's our goal to help you fully realize the value of your photography investment. We're not content just to create the images that you'll love; we will also work with you to create wall prints, albums or even holiday cards that you'll be able to enjoy for years to come.
"We have had two family sessions with Alex and Kate. Originally, all we hoped for was one good picture. Well, we received more than one, and during our viewing session they brought tears to our eyes, they were all that good. We didn't just get a picture, we received works of visual art, pictures we couldn't imagine possible. Pieces that amaze friends and family. Pieces that make us smile every time we look at them."

— ROB MACDONALD, OTTAWA, ON