Celebrate the Most Important People in Your Life and Little Moments Between Them.
Are you leaving all your precious family memories to smartphones and social media platforms? Kate and Alex want to help you capture and preserve this special time in your family's journey - for you and for them.
Studio Session Fee $95
Location Fee $295
Alex and Kate captured the most beautiful photos of our children and our family. We have 3 small children so having our family photos done has always been stressful and an ordeal. Not this time :) Alex and Kate were very professional while maintaining a comfortable and fun atmosphere. You know those living room photos you see on Pinterest with the most beautiful family Photos… this is how you achieve that. I would 100% recommend Alex and Kate and we will be using them for our furtive photos. ~ ERIN GILLIS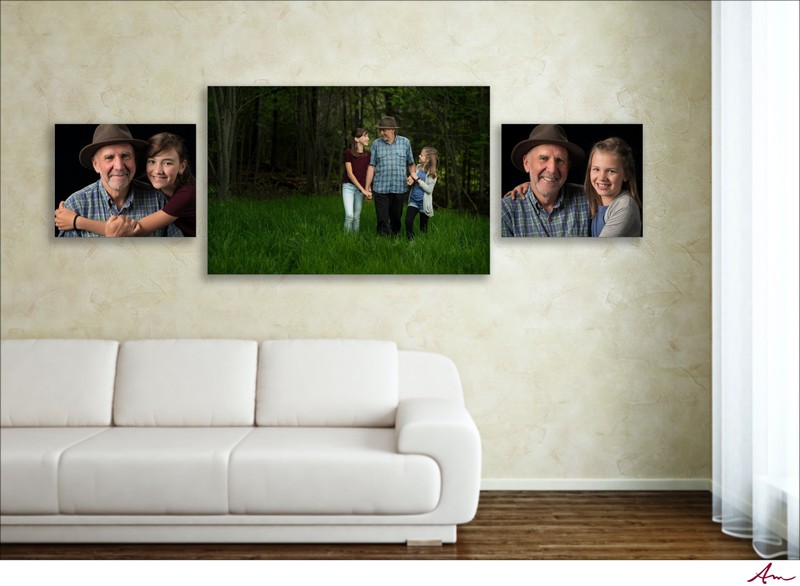 ---


"Time flies over us, but leaves its shadow behind."
- Nathaniel Hawthorne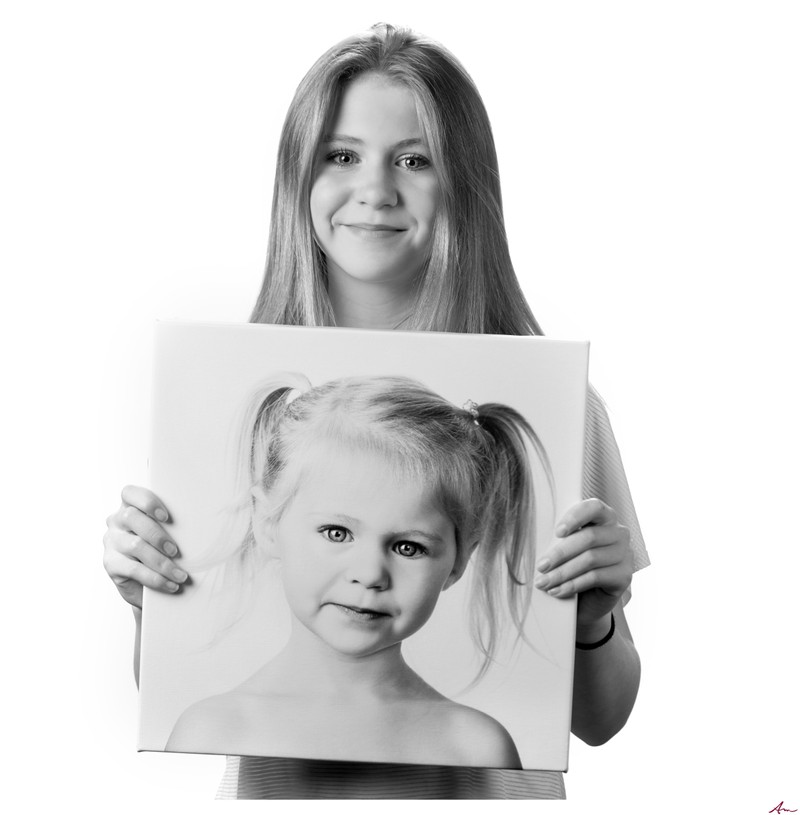 Family Portrait Prices
Studio Session - $95
45min studio session - in the studio and outdoors
Prints, canvas, albums, and digital products are purchased after the session.
Digital file pricing below
Location Session - $295
45 min session at your home, favorite park, or beach
Prints, canvas, albums, and digital products are purchased after the session.
Digital file pricing below
Digital Files
Within 24 hours, we will post an online gallery for you to browse and choose images you'd like to order. In addition to digital files, we also offer canvas, photographic prints, and custom-designed Italian-made albums.
Five (5) Retouched digital files $495
All Retouched digital files $995*
* may include 25-50 files depending on the session
Your Family Session in 3 Easy Steps
Halifax Family Photographer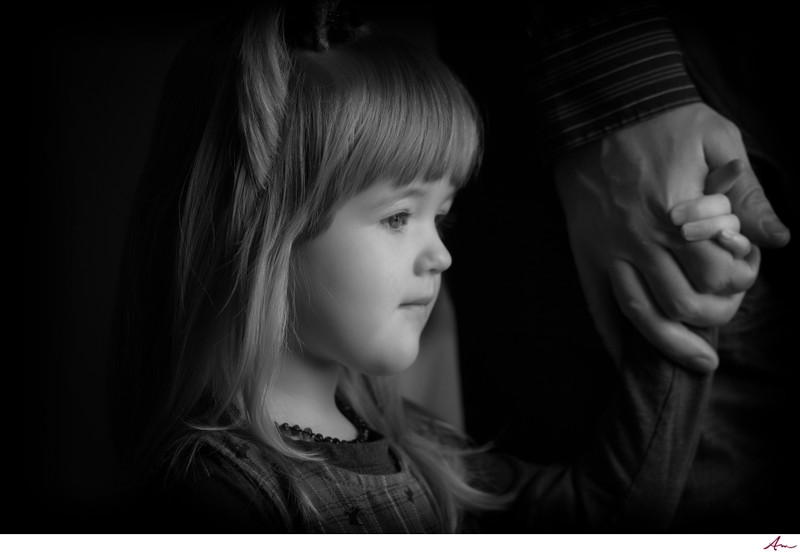 Memories of many of the little things, so easy to take for granted, are fading already. Between running between hockey practice and dance lessons life turns into a blur and one year fades into the next. Before you know it, they don't need diapers or car seats anymore. Thoughts turn to college and you start to feel that 'empty nest' coming a lot sooner than you ever imagined! It's so easy to take now for granted!
Just wanted to let you know that the albums are just beautiful and we are so thrilled with them. The detail and final appearance is so professional and polished looking....amazing! You were worth every penny and are the very BEST at what you do!!!

— KRISTA M.
Memories, Unplugged.
While there's nothing we can do to slow down time, you can preserve this special time in your family's journey. Document your kids' interests, recall what made family fun. Gather together for family portraits - kids from 5 to 25; multiple generations; traditional settings or spontaneous outbursts - to respectfully document who your family is.
It's our goal to help you fully realize the value of your photography investment. We're not content just to create the images that you'll love; we will also work with you to create wall prints, albums or even holiday cards that you'll be able to enjoy for years to come.
We have had two family sessions with Alex and Kate. Originally, all we hoped for was one good picture. Well, we received more than one, and during our viewing session they brought tears to our eyes, they were all that good. We didn't just get a picture, we received works of visual art, pictures we couldn't imagine possible. Pieces that amaze friends and family. Pieces that make us smile every time we look at them.

— ROB MACDONALD, OTTAWA, ON


FAQ
Your session fee covers the cost to shoot, retouch and present images of your family.
They are not included but you can purchase (5) files or the full set of images. Files are five (5) for $495 or all the files from the session (25-50) for $995.
Please check out our guide to
planning your family session
for ideas on clothing and lots of other tips that will make this your best family session ever!
Yes you can! We usually split our time 50/50 between inside and out.
Within a week of your shoot, we will post an online gallery with your images.
Absolutely! We love dogs and we wouldn't want you to leave them out of your family portrait!
If you have a studio session booked and you like the idea of a rainy day background for some of your pictures, we can move ahead with the session - if not, we can reschedule. For location sessions, we would usually reschedule the session.