Shining Waters
"Enjoy a warm breeze while the sun sets over St. Margaret's Bay on their spacious patio with all your wedding guests. All this and it's just 20 minutes from Halifax!

Kate and I love photographing weddings at Shining Waters for the incredible view and relaxed atmosphere."
- ALEX MACAULAY
Why we love Shining Waters Weddings
Carolyn MacKay - the special events and weddings manager - Carolyn will go out of her way to make sure your day is as stress free as possible. Not only professional, she's also a lot of fun to be around :)
Sunsets - Shining Waters is aptly named and we have enjoyed many beautiful sunsets over the water
Large Patio - whether hosting the ceremony, relaxing with guests or enjoying a fireworks show - it's the place to be!
Dining Room - the vaulted ceilings and huge windows overlooking the bay make for the ideal setting to break bread with your friends and family.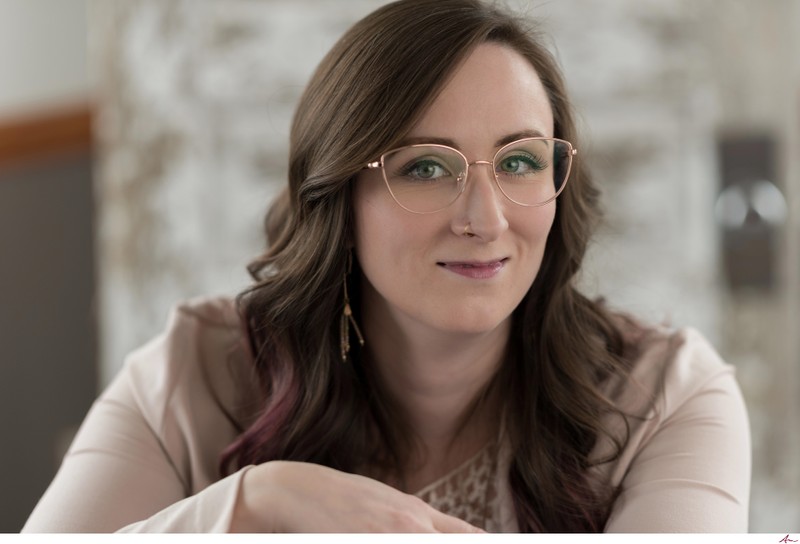 Carolyn MacKay - special events and weddings manager.
148 Nautical Way, Tantallon, NS B3Z2P3