Fox Harb'r Weddings
"A wonderful get-a-way for your friends and family! With great food, an onsite spa and spectacular grounds, Fox Harb'r is the perfect setting for a wedding!" - Alex MacAulay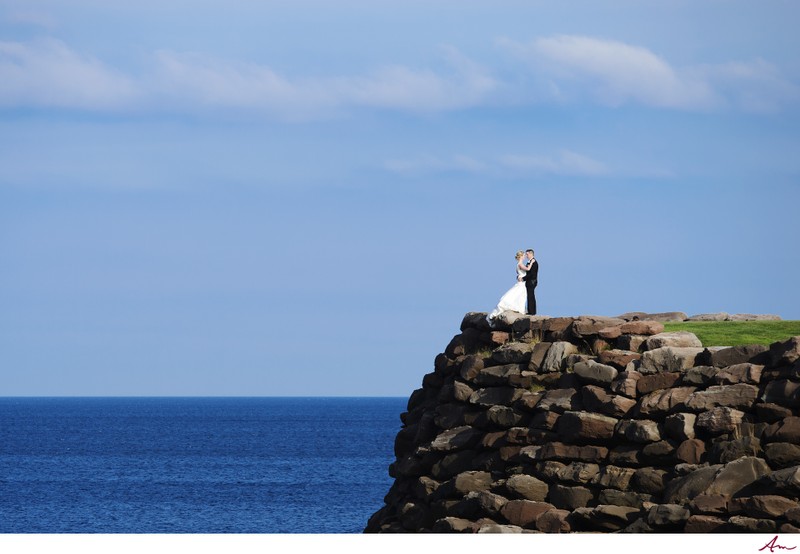 Why we love Fox Harb'r Weddings
Where the land meets the ocean - The ocean is always a great setting for wedding photos but when you pair it with Nova Scotia's only five-star golf resort - we could shoot there for days!
Golf - What a great way for your wedding party, friends and family to spend some time before or after the wedding!
Accommodations - We love that those closest to you can all come and stay in beautiful suites or villas for the weekend - extending the precious time you have together.
Location:1337 Fox Harbour Rd. Fox Harbour, NS B0K 1Y0