Fox Harb'r Weddings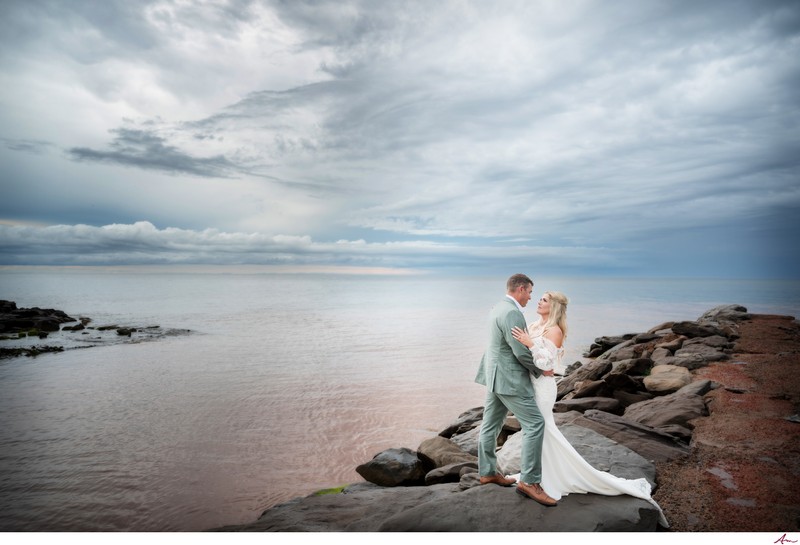 Nautical Wedding Charm at Fox Harb'r Resort.
Fox Harb'r Resort is an idyllic venue that provides a beautiful backdrop for any wedding celebration. Located on the stunning Northumberland Coast of Nova Scotia, this luxurious resort offers timeless elegance, exceptional dining, and a wide range of activities and amenities to keep your guests entertained. The resort boasts world-class golf, a luxurious spa, exciting outdoor adventures, and intimate to expansive spaces for weddings. The East Coast hospitality of the staff is unparalleled and makes sure that your guests feel welcomed and comfortable throughout their stay. At Fox Harb'r Resort, you'll experience luxury without pretension, making it a truly unique and unforgettable destination for your special day.
Why we love Fox Harb'r Weddings
Where the land meets the ocean
The ocean is always a great setting for wedding photos but when you pair it with Nova Scotia's only five-star golf resort - we could shoot there for days!
Golf
What a great way for your wedding party, friends and family to spend some time before or after the wedding!
Accommodations
We love that those closest to you can all come and stay in beautiful suites or villas for the weekend - extending the precious time you have together.
Amanda & Eric at Fox Harb'r
Location:1337 Fox Harbour Rd. Fox Harbour, NS B0K 1Y0