Guide to Halifax Headshots
You are good at what you do! Ensure the image you share with the business world and prospective clients reflects it. Our ultimate goal is to create images that help you connect with others - ones you'll be proud to share. Below are some things to consider to help you have the best headshots in Halifax.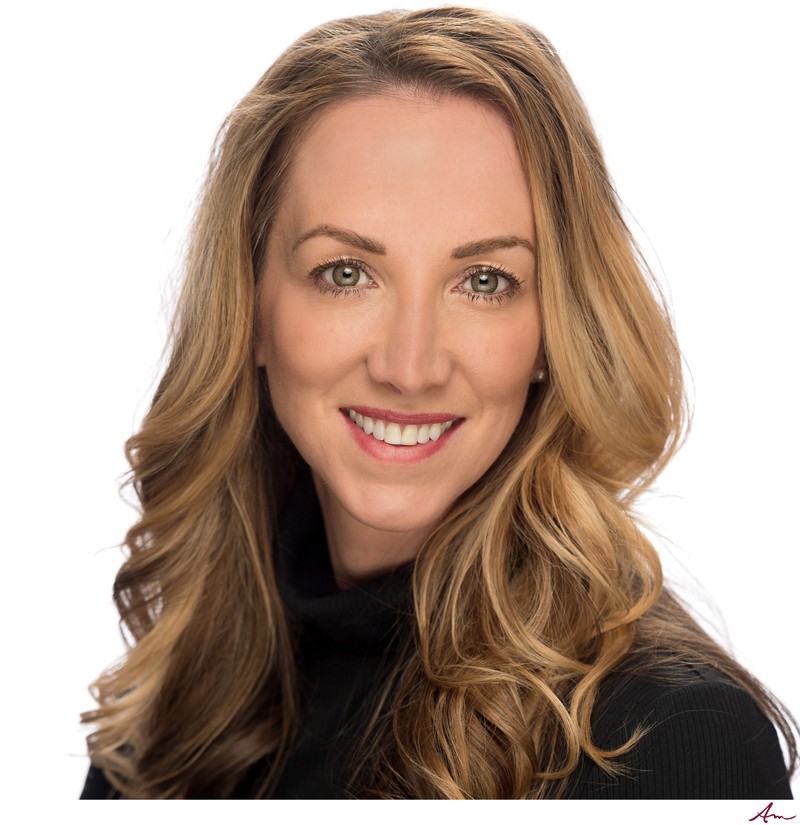 Where will your image appear?
Will your headshot be listed with others on a company website? If so, it's important to let your photographer know so they can make sure the overall lighting, as well as the background, match up. What about variations - more casual? In addition to the formal headshot for the company website, could you use a different look for social media platforms like LinkedIn and Facebook? It may also be a good time to get a nice picture for your personal social media accounts too.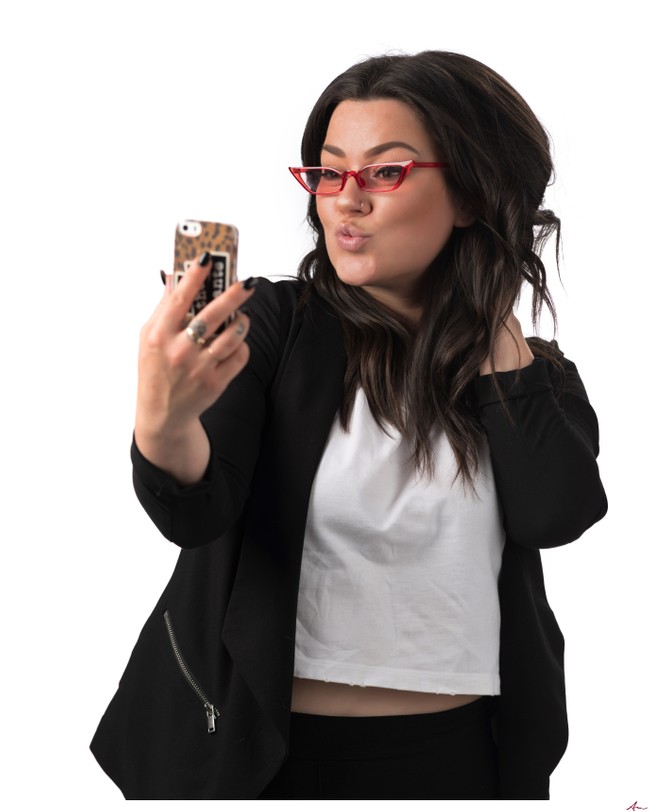 Makeup
Makeup is recommended but we find that it's best to keep this as natural as possible. Generally, there's no need for professional makeup but this might be something to consider if your headshots are for modeling or acting.
Hair
It's best to be happy with your hair when you come in for your headshot. For men, usually within the first week of visiting your barber. For women, this might be coming from the salon but it's not usually necessary.


Clothing
Darker solids are always a safe bet. You want to stay away from bold or distracting colors and patterns. White should be avoided or used carefully, but it can be okay if you are wearing it under a jacket. The goal is for your clothing to complement, not to distract from your face. Think of wearing what you would when you are meeting a new client.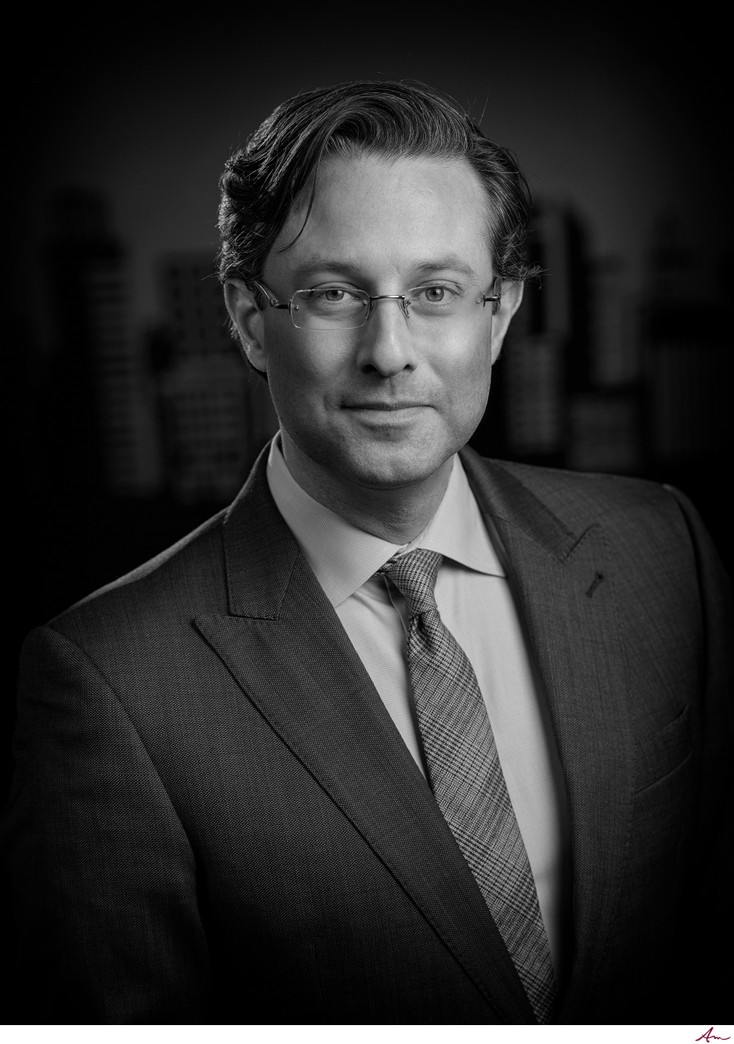 Retouching
Our retouching process is a source of pride for us. We meticulously retouch and enhance each image that you select. Our process involves removing shadows, blemishes, and teeth imperfections, as well as adjusting the background. We delicately improve the appearance of the eyes and skin without excessive modifications that could make you look unrealistically photoshopped.


Know your audience
Most often, for a standard business headshot, you want your headshots to convey that you are both confident and approachable. This is the default look that we are shooting for. Let us know if you are looking for something a little different. We offer a signature session that gives you more choices of looks with outfit changes as well various backgrounds. You can even have different crops and vary your expressions more depending on your marketing needs.
Relax
We hear the phrase "I hate having my picture taken" on a regular basis, and we want you to know that it's a common feeling, and it's perfectly fine. By giving you constant feedback and direction throughout the session, you won't have time to feel awkward in front of the camera :)
Book now and take the first step in creating a headshot that showcases your professional image.