Professional Corporate & Event Photographer
My name is Alex MacAulay, and for over 25 years, I have been a passionate and dedicated photographer, specializing in capturing the essence of events and corporate functions in the Halifax area. With extensive experience in working with businesses and not-for-profit organizations, I pride myself on offering a professional and tailored service that reflects the unique needs and goals of each client.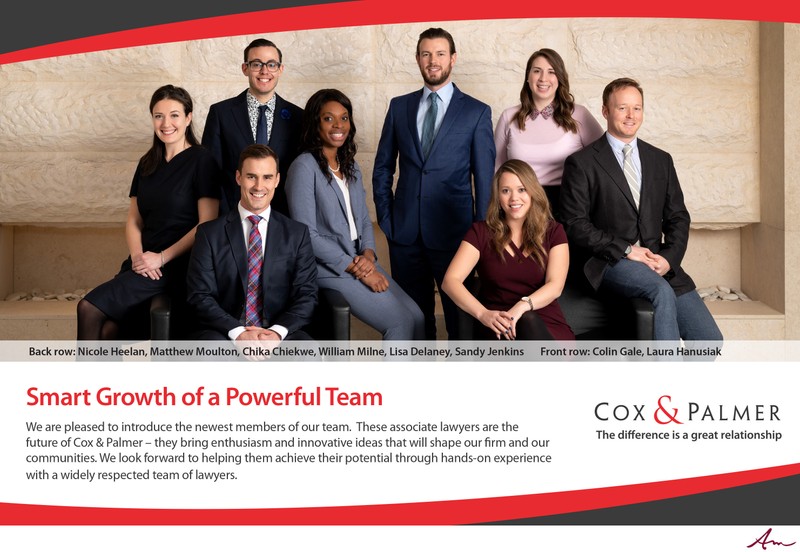 From corporate headshots to fun location shoots, Alex brings positive energy, professionalism and his amazing talent to every experience.

— Natasha D. Forbes | Cox & Palmer | Director of Marketing
Halifax Event & Corporate Photographer
Our Services:
As an experienced event and corporate photographer, I understand that every organization and event is different. That's why I offer a range of services designed to meet your specific needs, including:
Event Photography - From conferences, seminars, and award ceremonies to product launches, fundraisers, and team-building activities, I have the expertise to capture the energy, emotion, and key moments of your event.

Corporate Portraiture - Professional headshots and team portraits that showcase your organization's personality, professionalism, and unique qualities.

Branding and Marketing Photography - Customized images that tell your company's story, highlighting your products, services, and values.

Commercial Photography - High-quality images for use in advertising, marketing materials, and online platforms, designed to elevate your brand and engage your target audience.

Videography Services - Professionally filmed and edited videos that complement your photography, perfect for promotional materials, event highlights, and social media content.
Why Choose Alex MacAulay Photography?
When you work with me, you can expect:
Professionalism: As an experienced photographer, I understand the importance of maintaining a high level of professionalism throughout the entire process, from initial consultations to delivering the final product.

Quality Images: My commitment to using the latest equipment and techniques ensures that the images and videos I create are of the highest quality and will make a lasting impression on your audience.

Flexibility and Adaptability: I know that events and corporate functions can be unpredictable, which is why I am always prepared to adapt to changing circumstances and respond to any last-minute requests or changes in plans.

Personalized Service: I take the time to get to know each client and their unique requirements, ensuring that the images and videos I create are tailored to your specific needs and vision.

Reliability: With over 25 years of experience in the industry, you can trust that I will be there when you need me, ready to capture your event or corporate session with professionalism and creativity.
Get in Touch:
If you're looking for an experienced event and corporate photographer in the Halifax area, I would be delighted to work with you to create images and videos that showcase your organization in the best possible light. Please feel free to contact me to discuss your photography needs and how I can help bring your vision to life.