True North DJ Services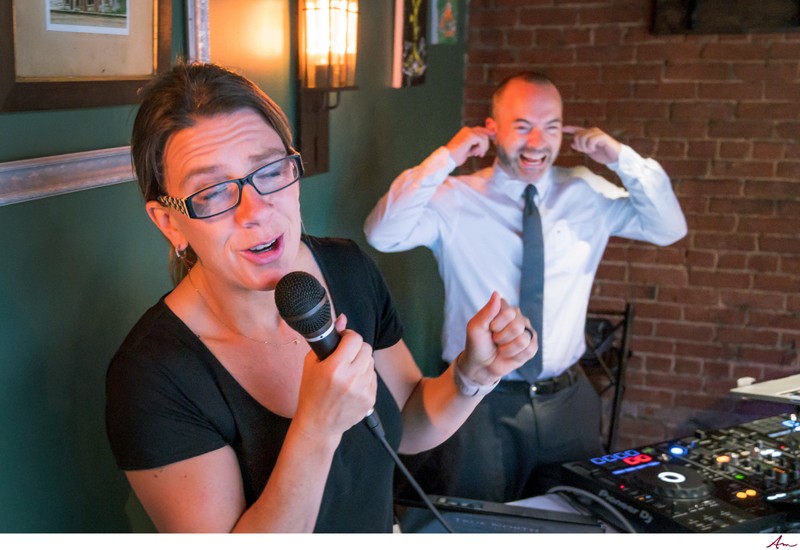 Love shooting weddings when Scott is the DJ! (Thankfully Scott was able to gain control quickly)
"Even their dinner music is fun and well thought out and the evening builds from there. They have an amazing ability to read a crowd and dial in the music to keep the party going all night. Scott and his team of DJs have a great energy and are true professionals."

— ALEX MACAULAY
Scott on DJing weddings...
What do you love about weddings?
There are a few things that spring to mind and I would say my top 3 things are:
1. Peace, love & fun. During a wedding, for one day, all of the outside noise (such as politics & "bad news") takes a complete backseat and the entire group is in one space, with one shared goal - to celebrate and have fun. There aren't too many places on the planet anymore where that happens. I love that part!
2. The father of the bride speech. Gets me every time. As a father of a beautiful little girl, I can only imagine how the father is feeling - until it is my turn in a few years!
3. Put simply ... Getting a dance floor into a craze, and having "regular people" do ridiculous things. There's a knack to getting Grandma and a groomsman dancing to Notorious BIG's Hypnotize - and when it happens, it's magic. ;-)
Is there anything else that you'd like to share that wedding couples might want to know?
Find a DJ that you trust and go with it! Give them guidance, but then allow them "do their thing". Your DJ should provide you with music that takes people on a journey through the day. A good DJ will find the pulse of your room and help your party peak at the right time and use a variety of music to keep everyone happy.
Do you have a favourite testimonial you could pass along for us to share?
My fav! ... From an online testimonial …
I guess I could sum up the experience with something my cousin told me during the fifth hour of our reception: "I hate your DJ. He doesn't let me stop dancing."
BIO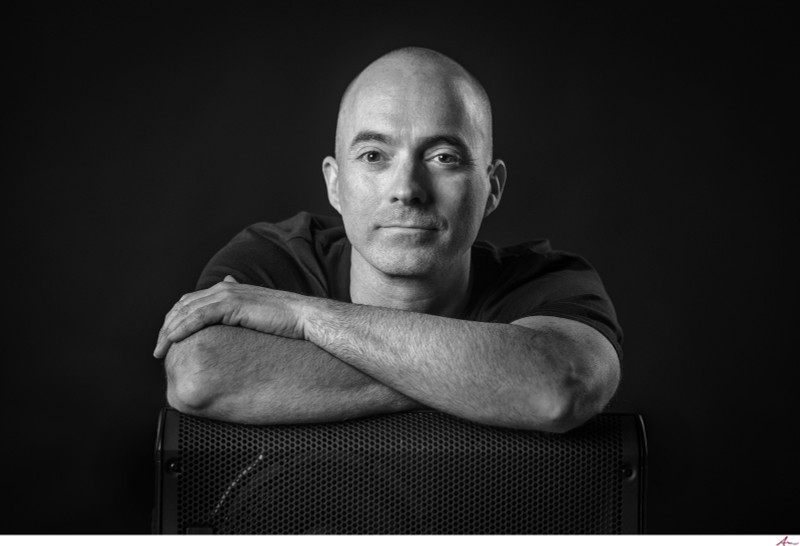 Scott 'DJ Skills' Rideout - Owner - Chief Party Rocker
Following 10 years of travel, Scott and his wife moved to Halifax from Fredericton & South Africa. They bought a small home in Bedford, and started to put down roots for their future family.
While working a 9 to 5 as a marketing consultant in Halifax, True North DJs started from the basement of their 1st home. His DJ "side job" was relegated to the basement in the beginning, along with 2 sets of speakers, a DJ mixer & dance lights.
Over the years, their family based company has grown from having Scott as a one-man-show, to multiple DJs, photo booths, atmospheric effects and producing a product that has resonated with clients as well as the special events & wedding industries. They have received multiple awards and continue to be passionate about their product and people who entrust them with their parties!
Contact: Scott Rideout