THE WESTIN NOVA SCOTIAN
"What an amazing setting for a wedding. Not only is it centrally located near Point Pleasant Park and the waterfront - two of our favourite places to shoot, it's gorgeous inside!

Jeff and his team make everyone, including us, feel like family every time we are at the Westin Nova Scotian."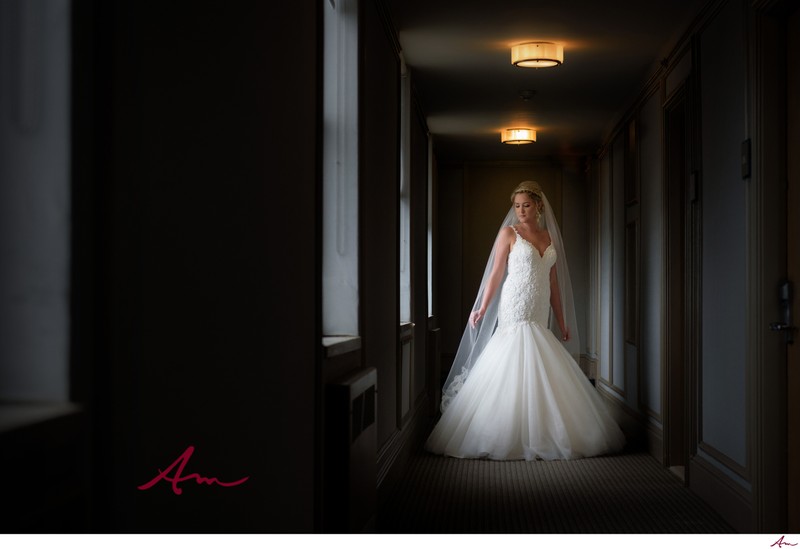 Jeff Salterio - The Westin Nova Scotian
What do you love about weddings?
I love all aspects of weddings but the best thing for me is that I get to take on the role of the go-to person throughout the whole process - for the big things and the small details. That feeling you get when you are watching a couple during their thank you speech, and the happiness and joy they have when they look at each other knowing that when you started the process there were stressful times and now they are so relaxed and happy - it's pretty special.
Is there anything else that you'd like to share that wedding couples might want to know?
I love the fact that the space we have here at the Westin is naturally beautiful and recently renovated. The guest rooms have gotten a facelift and our new lobby bar and restaurant will be amazing once complete. Having the option of spending less on décor and more on the other aspects of your day go a long way for any venue or couple.
Client Shout-Out
Jeff,

"We cannot begin to thank you enough for how big of a help you've been since the wedding process began. Just scouting the wedding venues, I'll never forget walking out of the Westin with a huge sigh of relief knowing we had truly made the best decision. You really have made the whole process seamless and we appreciate the guidance and support you've provided."

Many Thanks, Heidi and Sean
---
BIO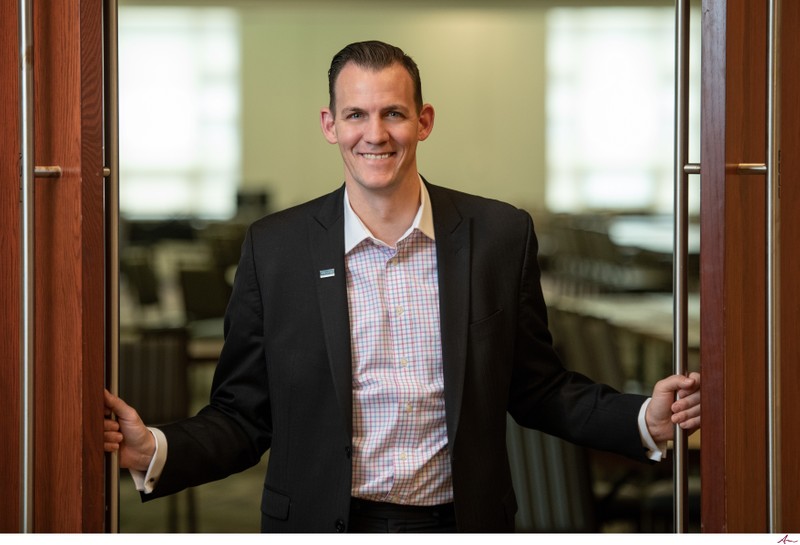 Jeff Salterio
Jeff has been in the wedding industry in various roles for the past 15 years. He's an avid soccer player and has competed at all levels including National and International tournaments.
Wedding Contact: Jeff Salterio