Best Photographer for You
Preserving Your Memories: Finding the Perfect Wedding Photographer
1. Finding the Right Style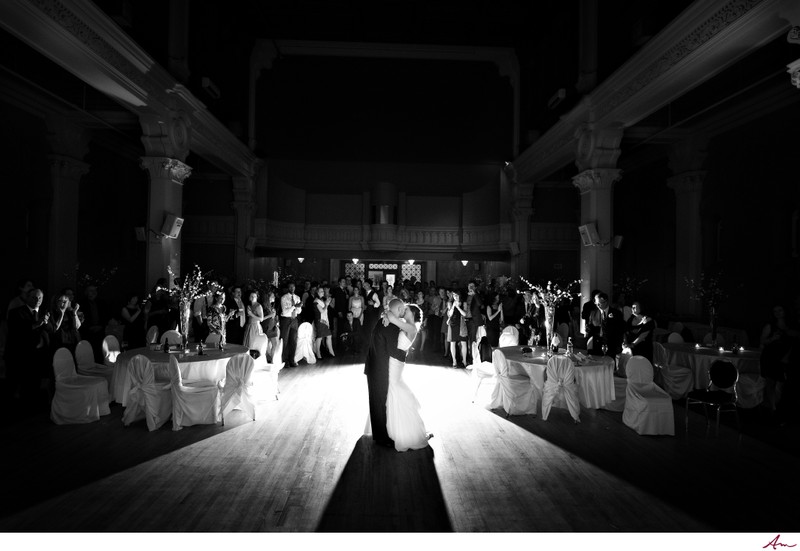 You've probably come across images that speak to you already. You're on the right track :) Before moving forward, it's important to feel a connection with a photographer's work. Do you like dramatic images, candid moments, detail shots? It's not a bad idea to save/tag/pin images that you really like. This may help you narrow down your options and you may wish to share some of these selections with the photographer you end up choosing.
Kate and Alex's distinctive photography style, showcased in their portfolio, is known for vibrant colors, dramatic lighting, and the ability to capture genuine emotion. Their images speak for themselves, making it easy for you to determine if their style aligns with your vision.
2. Why Experience Matters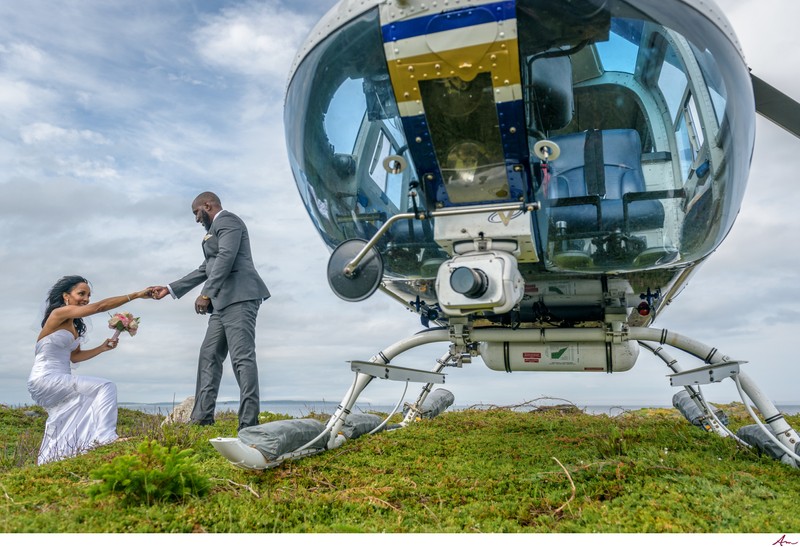 There's a lot of pressure for photographers on a wedding day because things don't always go according to plan. There's no second chance to capture fleeting moments. Bad weather, working with groups, dealing with lighting and posing can, while under tight timelines, throw off an inexperienced photographer. The less experience a photographer has, the more homework you may want to do.
Ask your prospective photographer if they've shot at your venue before, check on a rainy day plan and ask how long they've been shooting weddings. You'll also want to review a couple of their full weddings to get a better idea of what to expect from your wedding coverage.
Kate and Alex are a dynamic duo with years of experience in wedding photography. Their combined skillsets and fun-loving personalities make them the ideal choice for capturing your big day. Working with a professional photography team ensures that you'll have a variety of beautiful images to cherish for years to come.
3. Are You Compatible?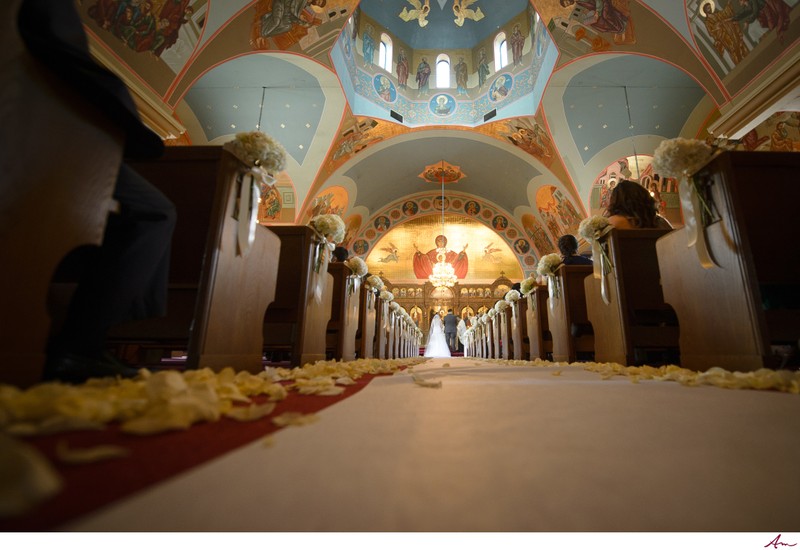 Chances are you'll spend more time with your photographers on your wedding day than anyone else. It's important that you like spending time with them :) If you live in the same area, most photographers would love to set up a meeting with you just to chat about the details of your day. This is a great chance to form a first impression. If you're planning your wedding from away, ask to set up a FaceTime or Zoom call.
Another way to test out your compatibility would be a schedule an engagement session soon after booking. This is a great way to know if you've made the right choice.
Kate and Alex are dedicated to getting to know each couple they work with, ensuring a comfortable and enjoyable experience. They offer consultations, FaceTime or Zoom calls, and engagement sessions to build rapport and solidify your decision to work with them.
4. Price vs. Value: Why Skimping on Wedding Photography May Cost You in the Long Run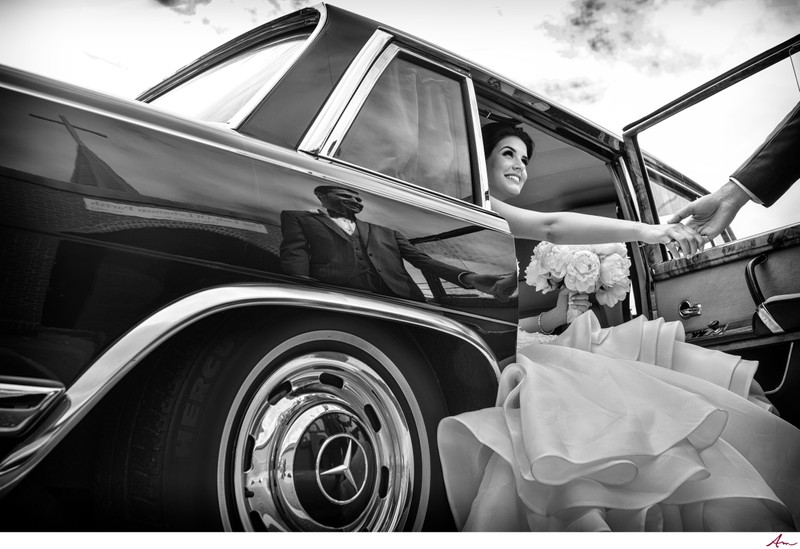 Easy for me to say, but the old standard - you get what you pay for certainly can apply here. You'll probably find that shopping for a wedding photographer can be a whole new experience as you are often comparing different artistic styles, levels of experience, prices, personalities and levels of service and products.
This is a great time to get all the details on the packages offered. Some photographers have special rates for off-peak dates, full and half-day coverage and some include albums and others just the coverage. Just make sure that you are comparing similar offerings.
It's great if a friend offers to photograph your wedding for free, but make sure you see their recent work and love it. If not, you can politely decline and say you've already chosen a different photographer. You could also invite them to relax as a guest and take candid photos with their camera.
Investing in professional photography for your wedding day is invaluable. The photographs taken by Kate and Alex will serve as a visual reminder of your love story, allowing you to relive the magic of your special day whenever you glance at them.
5. Get the Details Before Committing

Contract: Make sure there is a written contract and you've read and understood all the fine print. Things like copyright, hours of coverage, and deliverables.
Copyright: Most photographers retain ownership of the copyright to the images they capture but should spell out your rights with respect to your wedding photographs. Make sure you can print, share and copy these images. Our policy is "as long as it's personal use you can do anything you like with your images."
Second Shooters / Assistants: Are there two photographers? Can the second photographer work on their own? How much experience do they have? This can be really important when it comes to getting ready and ceremony coverage. If you have two photographers that can work independently, you'll have more candid moments captured.
Files: Are the digital files included and how are they processed/retouched?
Kate and Alex are transparent about their policies, ensuring that you know exactly what to expect from their services. They prioritize open communication and are happy to answer any questions you may have.
6. Unique Photography Ideas to Make Your Wedding Stand Out
Kate and Alex are known for their creative approach to wedding photography, often suggesting unique ideas to make your wedding coverage truly one-of-a-kind. Whether it's a fun group shot with your bridal party or a breathtaking image taken in an unexpected location, they'll work with you to create photos that showcase your individuality.


Bonus: 10 Questions to Ask Your Prospective Photographer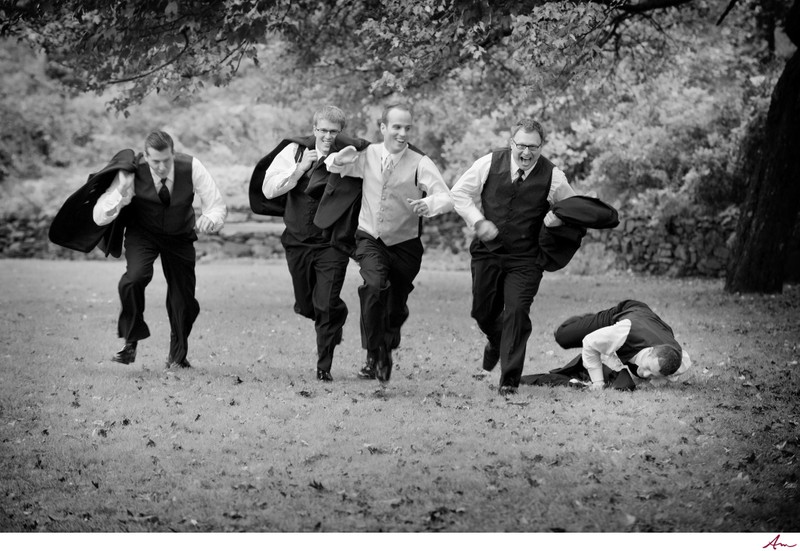 Can you walk me through your wedding photography process from start to finish?
How would you describe your photography style, and what types of weddings do you typically photograph?
Can I see examples of your work, including full wedding albums or galleries?
How do you handle difficult lighting or weather conditions during a wedding shoot?
What is your approach to capturing candid moments during the wedding day?
Can you tell me more about your equipment and backup plan in case of equipment failure?
Do you have experience shooting at my chosen wedding venue, and how do you familiarize yourself with new venues?
Can you describe your editing process, and how long after the wedding can I expect to receive my photos?
Are you available to shoot engagement photos?
How do you handle requests or special shots?
In a nutshell, picking the right wedding photographer can make or break your big day memories. Look no further, though! With Kate and Alex's creative flair, loads of experience, and a whole lot of fun, they'll make your special day a visual treat that you'll cherish for a lifetime.
Best Photographer for You