Halifax Fitness and Boudoir Photographer
We believe that beauty is a diverse and multifaceted concept that transcends conventional standards. It can be found in all shapes, sizes, and at every stage of life. Our goal is to capture your unique essence, regardless of whether you're a dedicated fitness competitor, a passionate athlete, or simply someone looking to celebrate your body and indulge in a special experience just for you.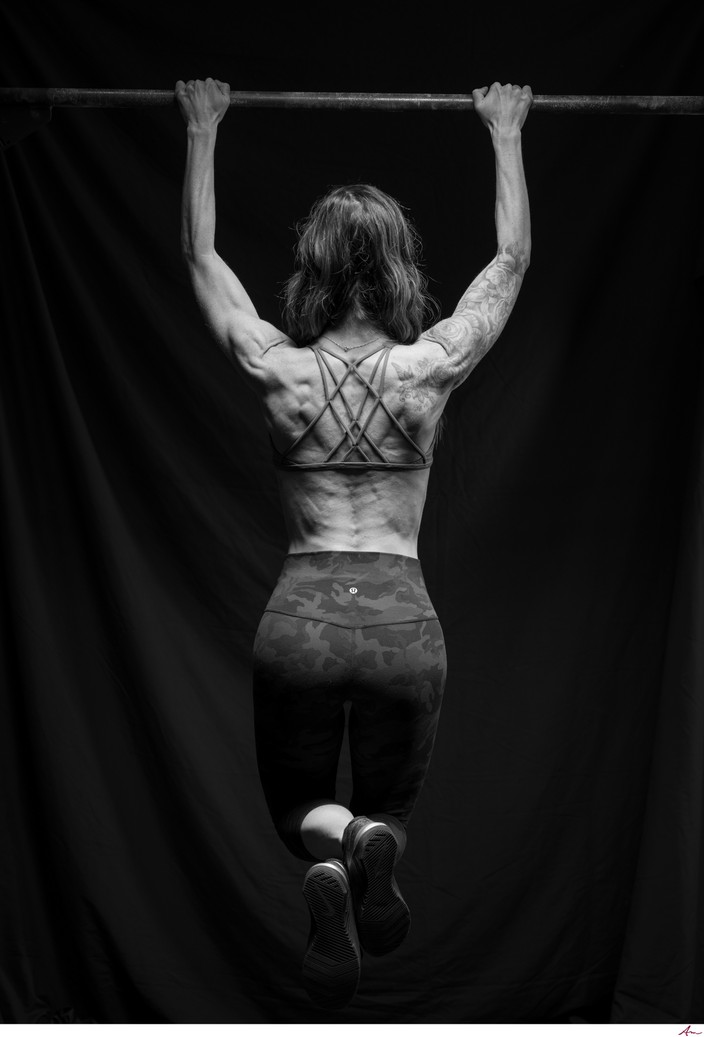 Kate and I are committed to providing a comfortable, fun, and professional environment during your session. We get it – being in front of the camera can be nerve-wracking, but we're here to make sure you feel totally comfortable and free to be yourself. We're all about capturing the beauty of every body type and helping you feel empowered and confident. So let's create some magic together!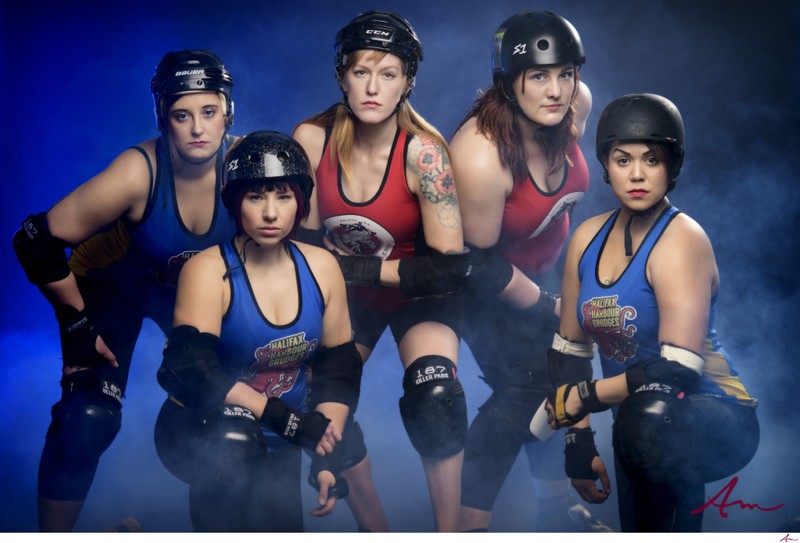 We seriously love what we do, and one of the things that gets us super stoked is being able to showcase the beauty of each and every person we work with. No two people are the same, and we dig that! Our goal is to capture all the amazing things that make you, well, YOU. Whether it's your killer smile, your fierce confidence, or your quirky personality, we want to highlight those unique qualities that make you shine. So when you look back on your photos, you'll feel like a total boss who's ready to take on the world. Trust us, you'll be blown away by how awesome you look – and we'll have a blast making it happen together!
Your session in 3 Easy Steps
Options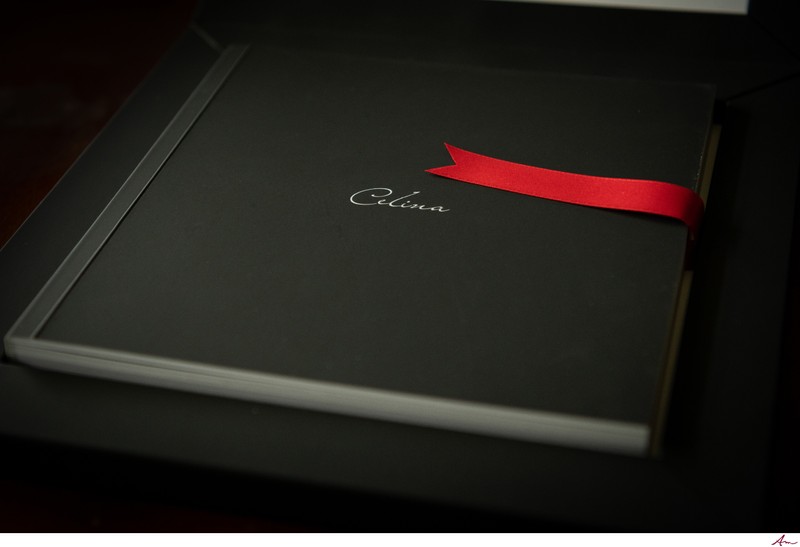 Following your photo session with us, you can expect a swift turnaround time. Within just 24 hours, we will present you with an online gallery showcasing a selection of 30-50 professionally captured images. This prompt delivery ensures that you can relive the experience and share your stunning photos with friends and family without delay.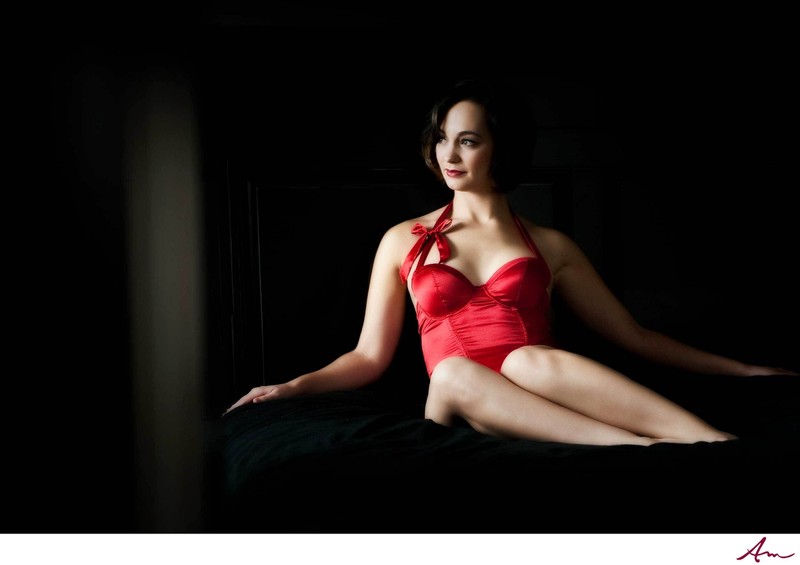 To showcase the artistry of your photos, many of our clients opt for our luxurious Italian-made fine-art albums. These elegant keepsakes feature 20 or more of your favorite images, carefully curated and arranged to tell a captivating visual story. However, we also understand that you may wish to adorn your walls with your beautiful portraits, and we are more than happy to help you choose the perfect prints to enhance your living space.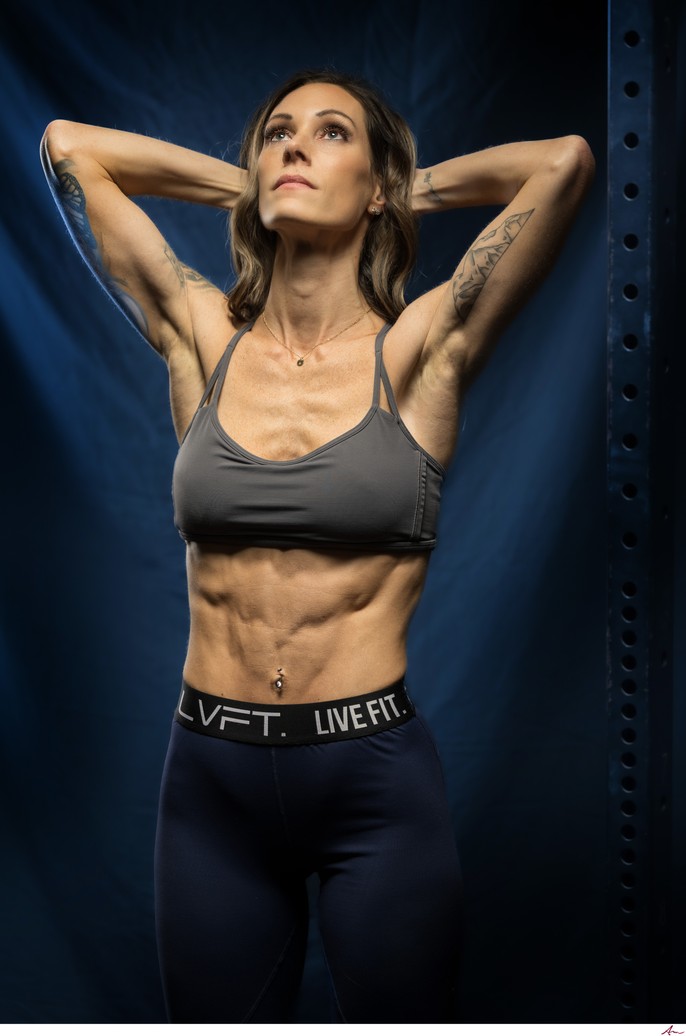 Every session with us includes 10 meticulously retouched images, each one refined to highlight your unique beauty and accentuate your best features. Our skilled retouching process ensures that your photos are polished to perfection while maintaining their authenticity, so you can cherish your memories in the most captivating way possible.
Book a session with us today and experience the transformative power of a personalized photo shoot tailored to celebrate your individuality and bring out the best in you.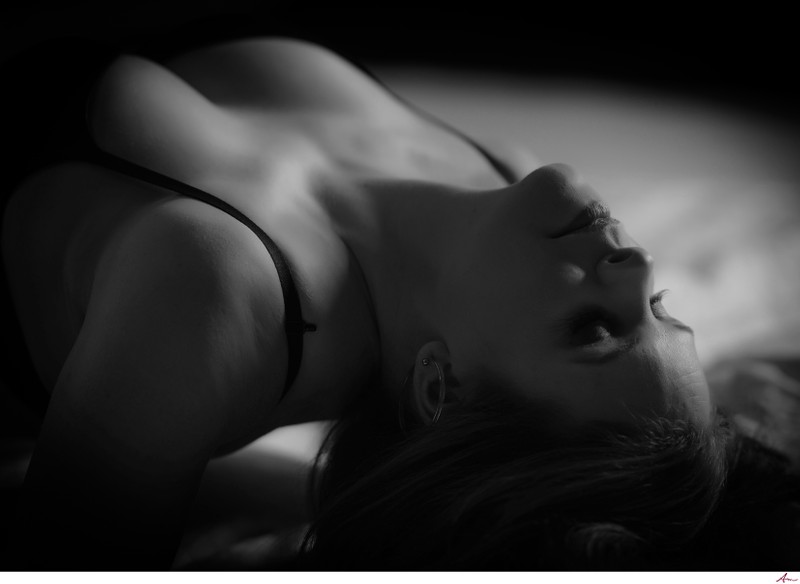 Detailed pricing:
Session includes up to 2 hours of shooting and 10 retouched digital images $595
Additional retouched digital files $95ea
Prints are available starting at $65ea
Fine-art prints and canvas starting at $375
Italian-made fine art album $695ea
Kate and Alex.

Wow. Thats all I could say when I saw the pictures of J. Days later I still can't find the words to capture the emotions these pictures invoke. In my eyes my wife is the most beautiful woman on earth. Your pictures capture her beauty, her emotions, her personal power, her seductiveness, her personality and even her sense of humour.

You both have a wonderful gift and talent. Your photos are technically amazing, but so much more. They are artwork. They speak volumes. Your care for your art and for your subject shine through. - TG