Halifax Fitness and Boudoir Photographer
Beauty comes in all shapes, sizes, and at all ages. Whether you're a fitness competitor, athlete or just want to do something special for yourself, we would love to work with you. Kate and I offer a fun and professional environment for your session.


Your session in 3 Easy Steps
Options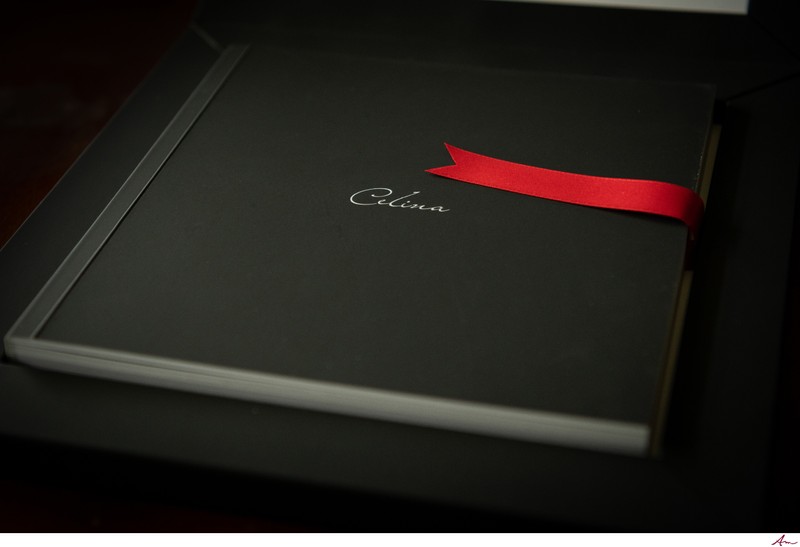 Within a week of your photo session, we will have you in for a viewing session where you will get to see all of your finished images. Most women choose one of our Italian-made fine-art albums featuring 20+ of your favourite images but you may also want to choose something for your walls.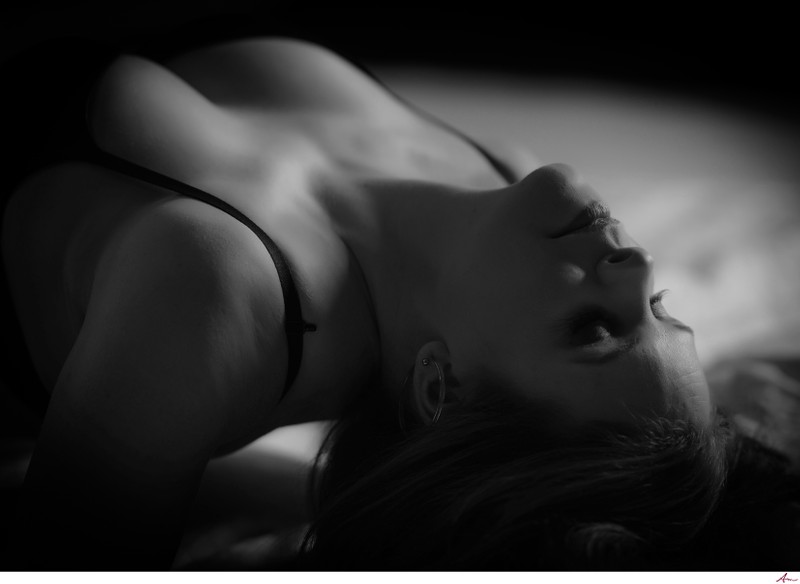 Detailed pricing:
Prints starting at $65ea
Fine-art prints and canvas starting at $375
All the retouched digital files $595
Italian-made fine art album $595ea
Special: Album + Files $995
Kate and Alex.

Wow. Thats all I could say when I saw the pictures of J. Days later I still can't find the words to capture the emotions these pictures invoke. In my eyes my wife is the most beautiful woman on earth. Your pictures capture her beauty, her emotions, her personal power, her seductiveness, her personality and even her sense of humour.

You both have a wonderful gift and talent. Your photos are technically amazing, but so much more. They are artwork. They speak volumes. Your care for your art and for your subject shine through. - TG