Oceanstone Seaside Resort
With a stunningly beautiful seaside setting, and further enhanced by the gourmet dining, fine wines and unique accommodations, Oceanstone is the ideal spot for your special wedding.




Your friends and family take over this quaint little 'village' for the weekend, and sometime between the relaxation, wonderful food and a trip to Peggy's Cove, you get married by the Ocean.




— ALEX MACAULAY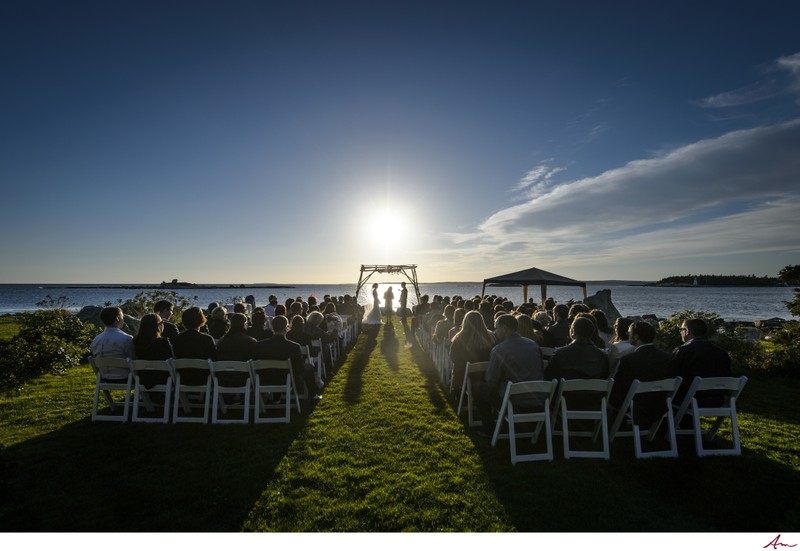 Oceanstone's oceanside wedding ceremony site.
Why we love Oceanstone Weddings
Oceanfront venue - hard to beat this backdrop!
Wedding support staff - what an amazing team that all works together to make sure that every stage of the day flows flawlessly to the next.
The Food! With an onsite kitchen, culinary staff, and executive chef you and your guests are in for a treat!
Onsite accommodations mean your guests have space to relax, freshen up and retire for the evening after the celebrations.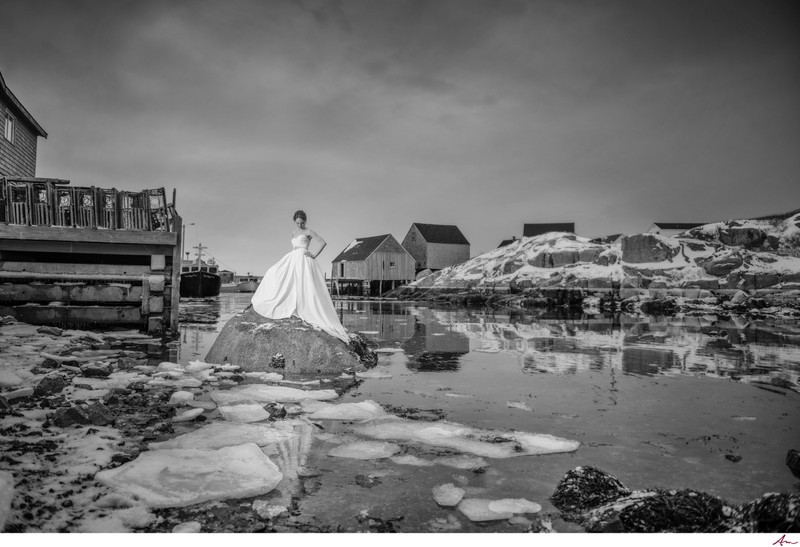 Peggy's Cove is just 5-minutes down the road.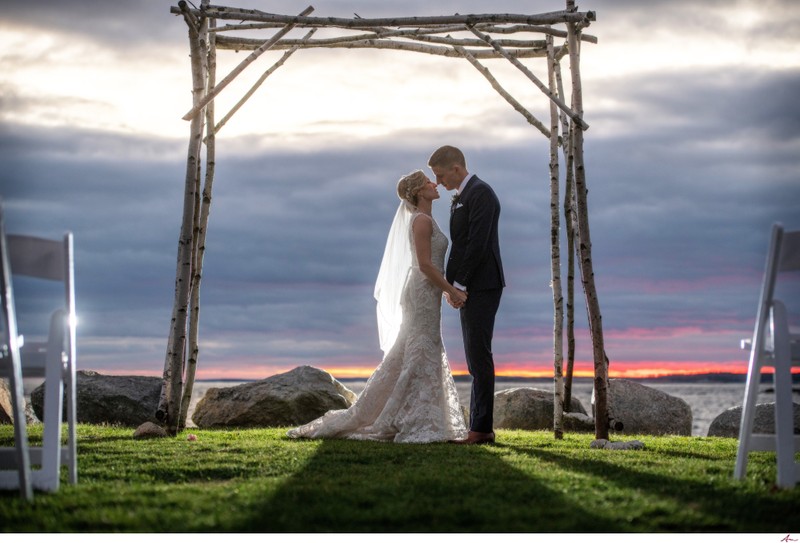 Back down to their ceremony site for a couple of sunset photos.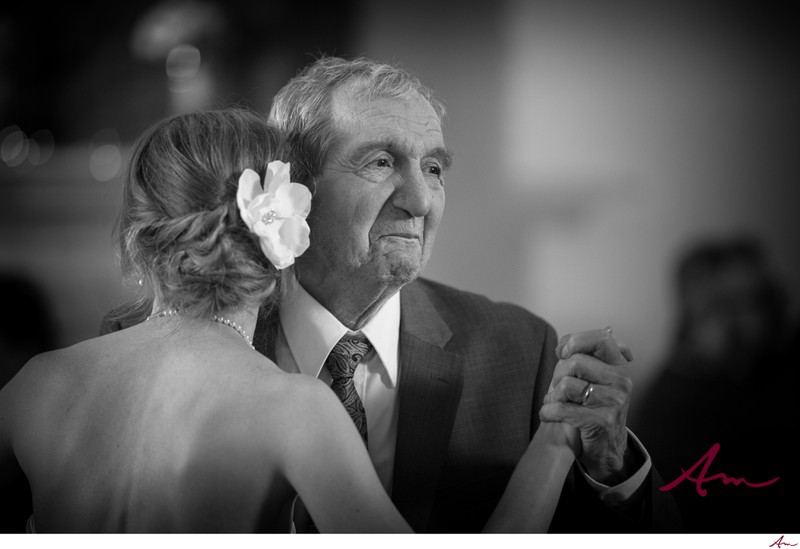 Love the father of the bride's expression.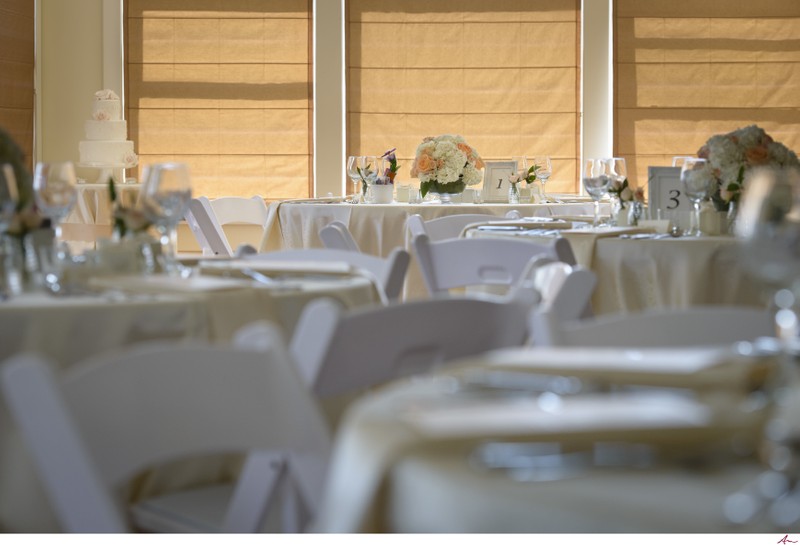 Ready for dinner!
8650 Peggy's Cove Road, Indian Harbour, Nova Scotia, Canada. B3Z 3P4