Viewing and Ordering Session
See your family on our big screen and choose the best options for your home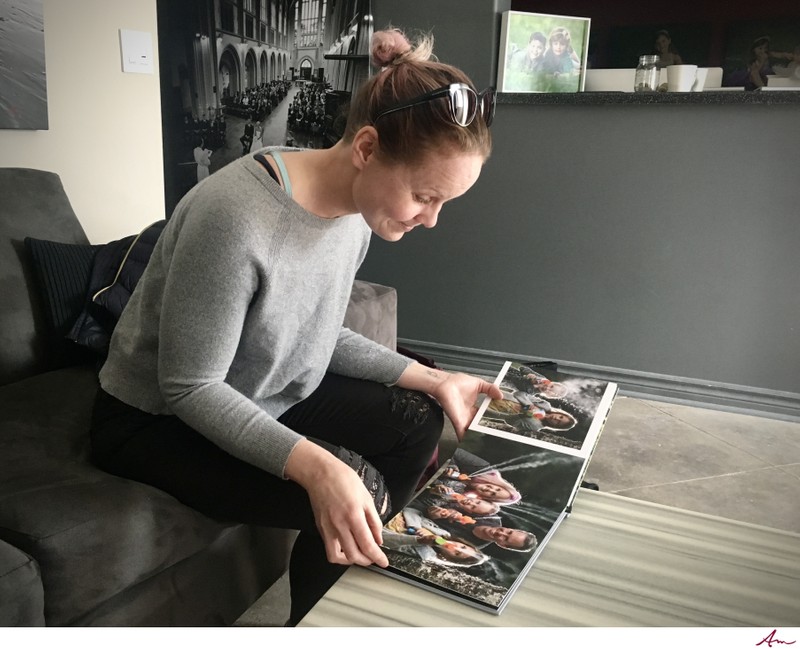 When we book your session we will also schedule a viewing appointment at our studio where we will present all your finished images. You can choose from wall art collections to handmade Italian albums and framed prints to holiday cards.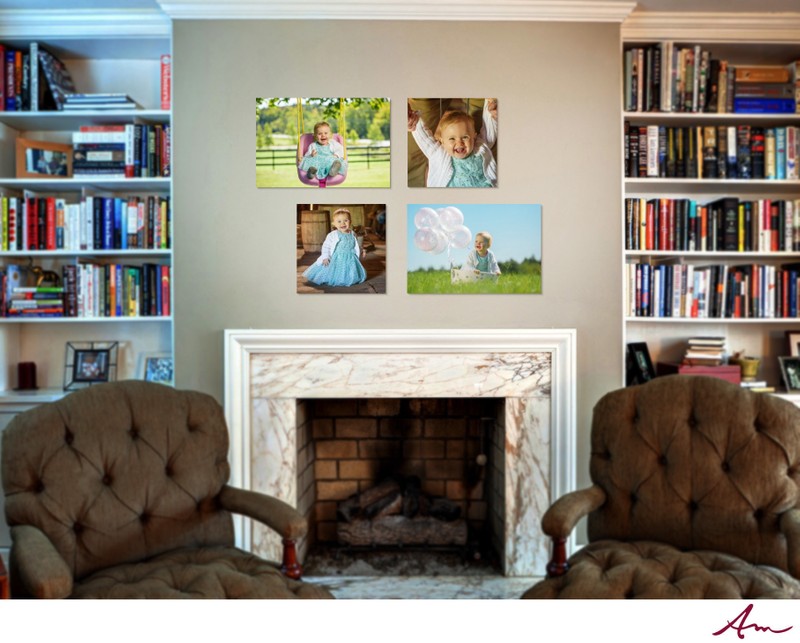 ---
"Over the past 15 years, we've had family photos taken by several different photographers. Now, after our second shoot with you, without a doubt, they are the best photos we've ever gotten.

You were also the only ones that had us come in for a viewing rather than just sending files and as a result, your's are the only family photos that actually made it up on our walls where we have enjoyed them for years." - Chris & Tanya
Tanya and Chris Boudreau
---
More Details:
Viewings take about 30-45 minutes
Most families invest between $500 and $1,500 on various options and collections.
Our collections that include canvas or an album and digital files are most popular.
Wall Art Collections and Italian Designer albums collections start at $1,295 prints start at $65
There's no minimum purchase
All our work is guaranteed for life
We offer a number of collections that include an album or multiple canvases. These collections also include prints and digital files to give you the most flexibility in enjoying and displaying your family's images now and for years to come.
Viewing and Ordering Sessions