Simply Weddings Halifax
Claudia Habib - Simply Weddings
We love when couples tell us that they are working with Claudia and her team. We know that if anything pops up, big or small on the big day, it will be dealt with quickly and professionally and we'll be working with a couple that is able to relax and enjoy their day. — ALEX MACAULAY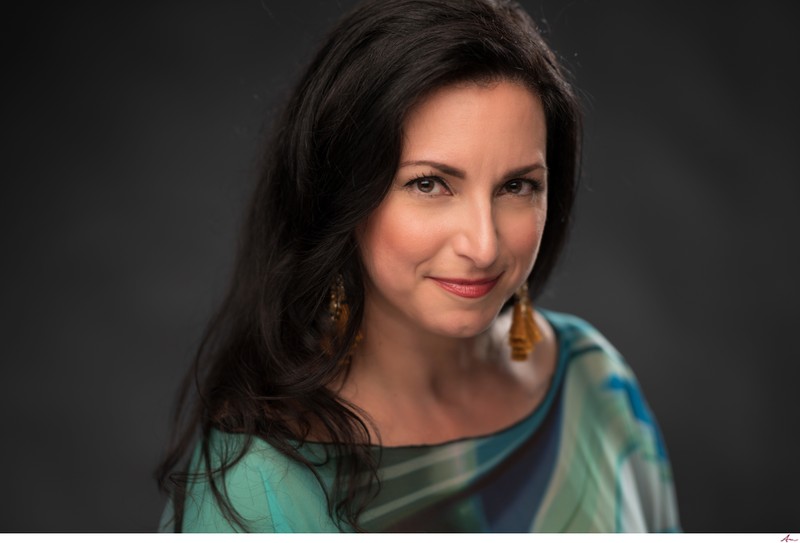 We asked Claudia to share some thoughts on coordinating weddings.

What do you love about weddings?
I love that every wedding is unique in its own way. When couples infuse their personality into the details of the wedding, that's what makes it special. I love being able to help them bring their vision to life and enjoy their wedding without stressing about the details. That's my job. I also love the hugs from my couples at the end of the night when they have had their best day ever (and I helped make that happen)!
Is there anything else that you'd like to share that wedding couples might want to know?
Simply Weddings is the longest-running (and most experienced) wedding planning company in Nova Scotia. Claudia planned her first wedding in the fall of 2002 and established Simply Weddings in February of 2003. Ever since then, she and her associates have been making each couples' wedding day simply perfect! Claudia has great relationships with the vendors in Halifax (and beyond) and really works with them to pull together a team that is professional and focused on pulling off the best wedding for our clients.
I am sure that I speak for many when I say that Simply Weddings really works wonders. Claudia made everything perfect. From beginning to end, everything just fell into place so elegantly. She really lifts the weight off your shoulders and makes you feel so comfortable during the entire process leading up to your wedding day. Believe me when I say she will go above and beyond for you!

I wish I could go back and work with her again. My wedding day is definitely one of the greatest days of my life thanks to them. Much love!

— PRISCILLA LABA
BIO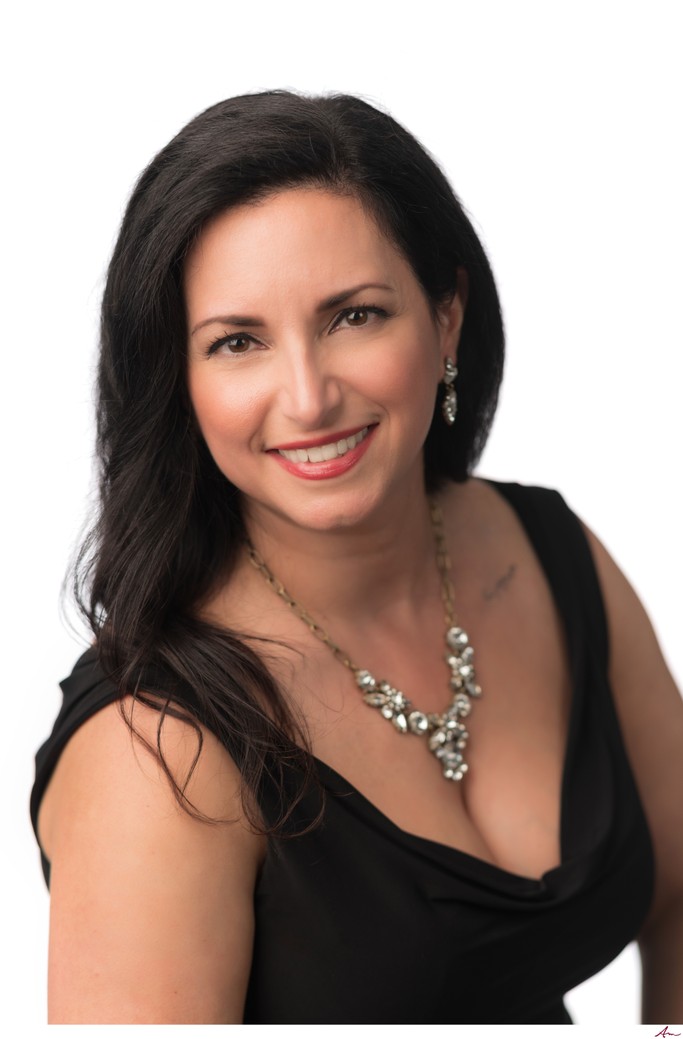 Claudia Habib started her wedding planning business while on maternity leave after having her daughter Gabrielle and hasn't looked back since! Halifax is her home base but she's planned weddings all over this beautiful province and even one in Gros Morne National Park in Newfoundland.
Claudia also has over a decade of corporate event planning experience and has planned events in every province from Ontario east as well as Orlando, Florida. You can say events are her passion!
In the down times, she loves to go on road trips with her daughter and find new places to explore and new trails to hike. More far-flung trips are in the works for the next year.
Contact: Claudia Habib