The perfect gift for Mother's Day
Gift cards for family sessions starting at $100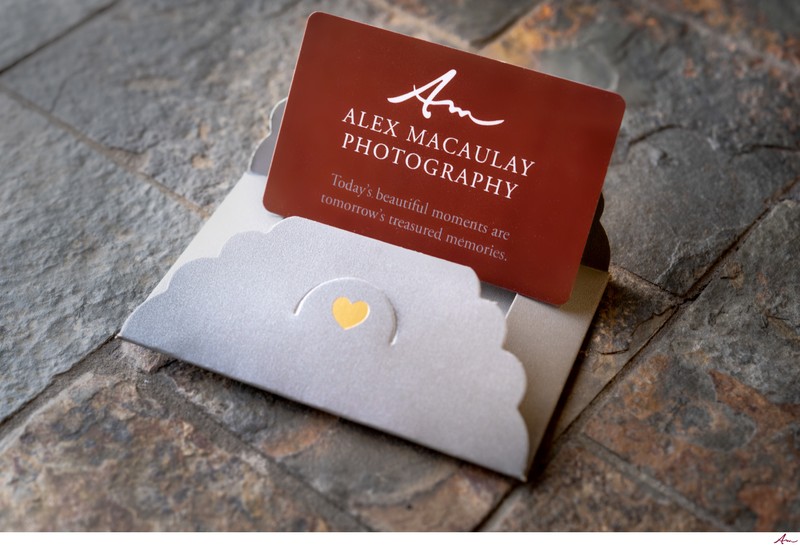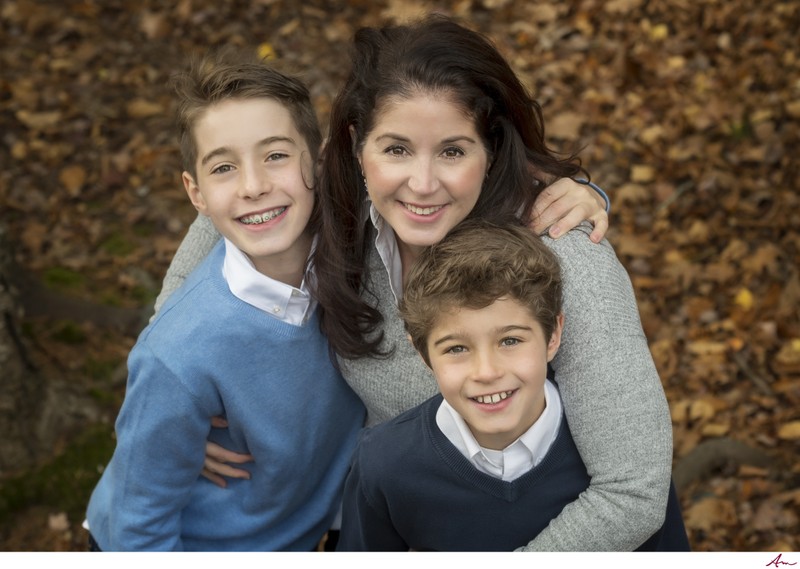 A gift that is unique, thoughtful and that lasts forever.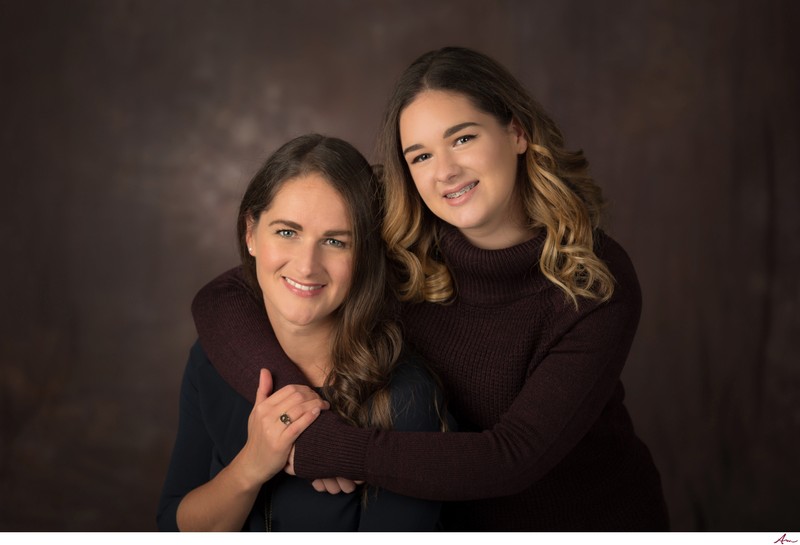 This last year has shown us how important family really is. Are you leaving all your precious family memories to smartphones and social media platforms? Kate and Alex want to help you capture and preserve this special time in your family's journey.
Questions...
We can usually have the card ready the day it's ordered. Free delivery on $500 and $1,000 cards.
No. You can purchase it now and book the session anytime.
Absolutely! We recommend either the $250 gift card for our standard business headshot session or the $500 card for our signature headshot session.
She sure can! The $250 gift card will cover the cost of the session while the $500 or $1,000 card will cover the costs of wall art or an Italian-made fine art album and digital files.