Halifax Wedding Photography Pricing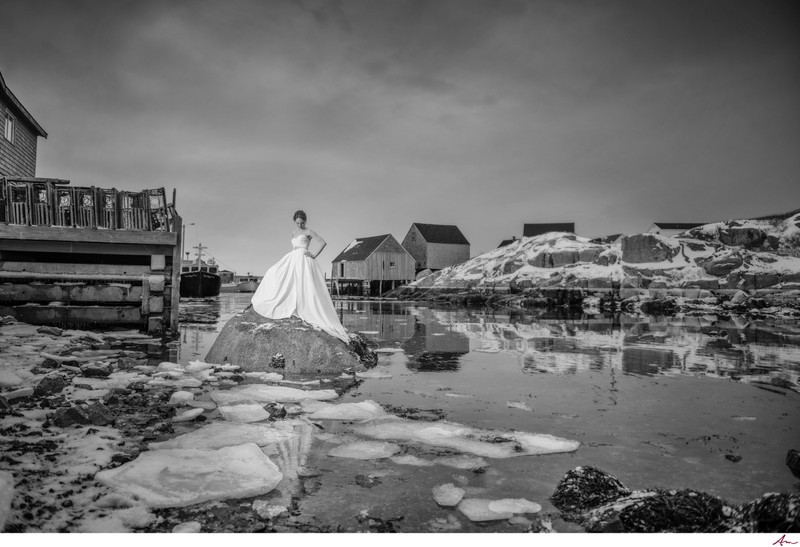 Pricing Details
We'll send you the pricing details right away and follow up soon in another message to confirm our availability for your wedding date and answer any questions you may have.
Coverage from $1,900 - $4,400.
Tell us about you and your wedding plans
Sit back, relax and let the professionals do their work! Not only were our engagement photos and wedding photos like something out of a storybook but dealing with Alex and Kate was effortless. Easy going and highly skilled, going above and beyond to get that extra shot, capturing the moment brilliantly. We can't recommend Alex & Kate enough."

— GREG LINDSAY


Wedding Photography Rates
Our fees structure for photographing weddings is very straightforward. You only pay for the amount of coverage you need. Typical weddings require about 8 hours of coverage but you can choose as little as 5 hours and as much as 12 hours or more. Be sure and check out our wedding day timelines article to give you a better idea of how much time you'll need for your wedding day.
All our coverages include:
retouched digital files
an online, password-protected gallery
Kate and Alex as your photographers
Planning a wedding can feel so overwhelming!
You want to feel confident that you'll be able to remember your wedding fondly. You want to look your best and see your friends and family having fun. You want to have images that capture the excitement, emotion and details of the day that you'll even be able to share with your kids one day.
But planning a wedding can feel so overwhelming! With so many decisions to be made and so many options available - it can be a stressful time! …and why does everything cost so much?!


Relive every moment, every nuance, every smile, and yes, even every happily shed tear.
We would like to give you one less thing to worry about :) Ultimately, you'd want to be able to look at your wedding images five years from now and fondly remember everything about that amazing day. After all, when the dust settles, you're left with your partner, your wedding rings and your pictures. It a big responsibility that we take seriously.
As a married couple, we have shot well over 500 weddings from Newfoundland to British Columbia. We are full time professional photographers that know how to put you at ease in front of the camera and how to make you look good. We eagerly approach every wedding as a new opportunity to "wow" our clients and we would love to bring this passion to your wedding!