You're good at what you do.
Ensure your headshot reflects it!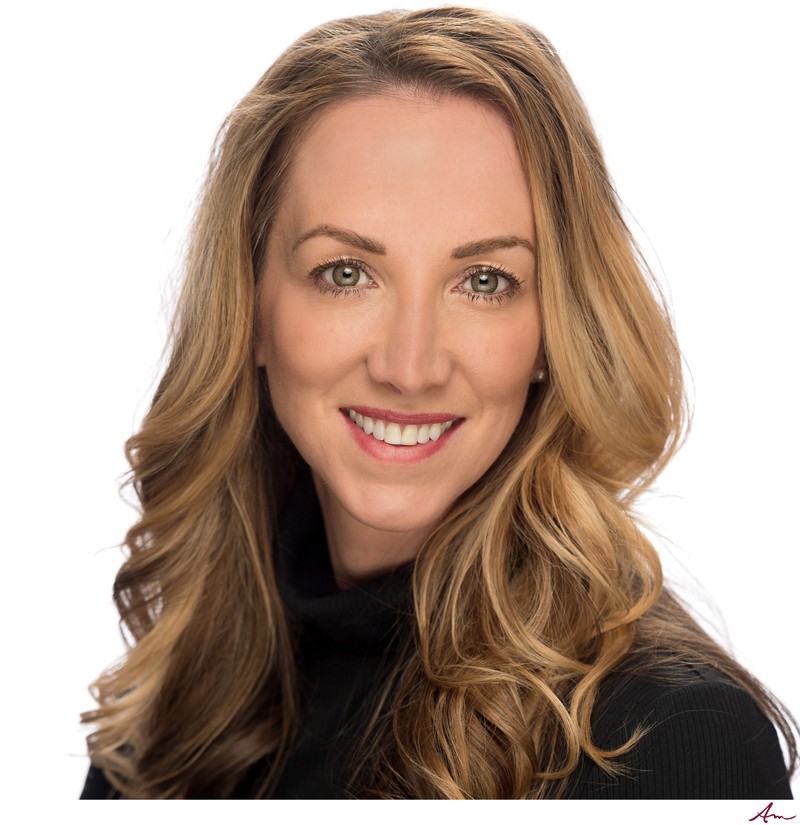 Show your potential clients that you are competent, professional and approachable. If your headshot is not doing that now, we'd like to help.


Headshot Pricing and Additional Details
Standard business headshot - $195
In and out in under 20 minutes
Online proofing - 1 retouched file, one outfit, and one backdrop
Signature headshot session - $395
Up to an hour - 5 retouched files
Unlimited backdrops and wardrobe changes
Location Sessions - by quotation
From 1 to 100+ - studio set up in your office - time and cost-effective for larger organizations.
Our spacious studio is just outside Bedford in Hammonds Plains, Nova Scotia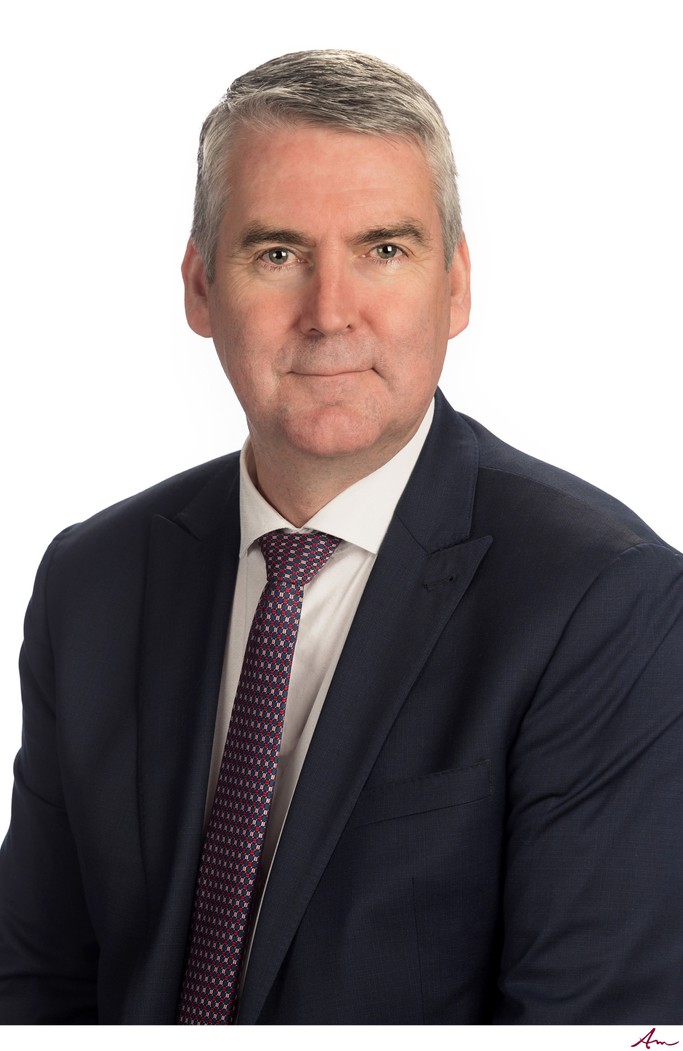 3 Easy Steps to Your Headshot Session
We make the process relaxed, offering you lots of feedback as we go. While it's fun to work with actors and models that are used to being in front of the camera, it's the people that are hesitant to come in that we really enjoy. There's a transformation that takes place from the time they hesitantly walk in the door to when they leave feeling much more positive about the process and themselves. Our ultimate goal is to create an image that helps you connect with others - one you'll be proud to share.
I am not a person who enjoys having their picture taken...however, I needed some headshots for work so had no choice. My experience with Alex and his lovely wife, Kate, was just wonderful! They are so friendly and personable, putting me at ease immediately. It was fast, organized and my boss also raved about how she loved the results; the variety of poses; quality of the images; how the proofs were so easy to review online; and how quick and easy the final (touched up) files were received electronically. I will definitely be using them again for any future photography needs...professionally or personally!! Anyone looking for a photographer should definitely check them out! ~ DAVINA CROUCHER