Fun wedding photos Halifax
Stephanie and Tyler are the perfect example of what is so wonderful about being a photographer. We sometimes make connections that last far beyond the wedding day. It all began with a dress fitting with Stephanie, her mom and maid of honour at Chester & Felicity.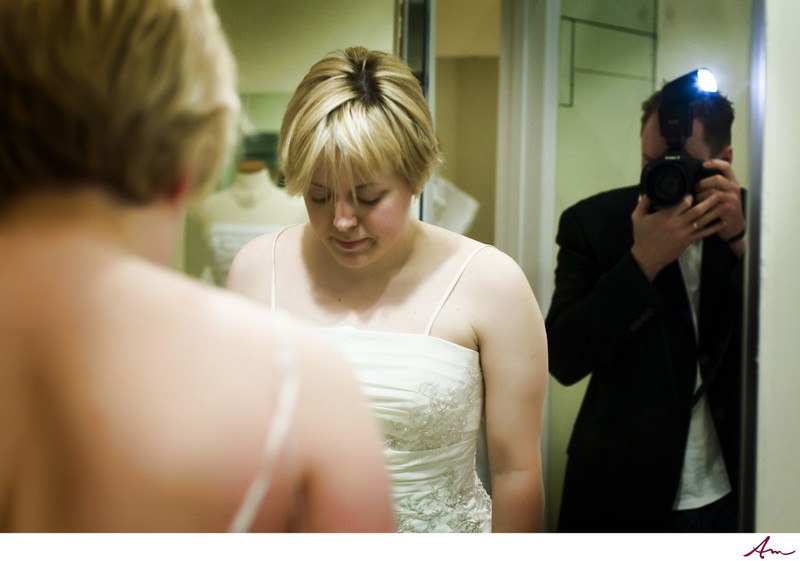 Engagement sessions are a great way to get to know your photographer and we had a great time with Stephanie and Tyler on their session. We roamed around downtown Halifax and took advantage of the gorgeous light that comes just after sunset.
Had to share one more from their post wedding photoshoot. This shot was done in our driveway with one flash used for backlighting to really highlight the water and another flash pointed at the side of our white house which cast soft light on the couple.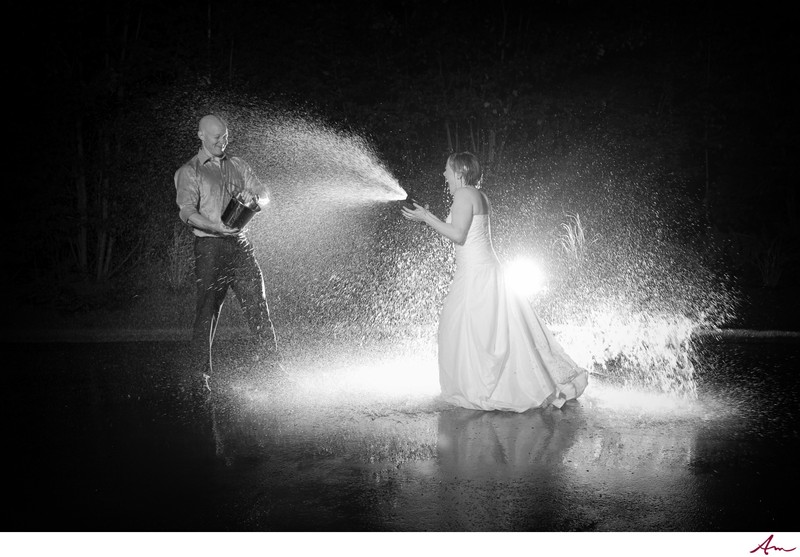 Location: 19 Diana Drive, Hammonds Plains, NS B4B1M4.