The perfect gift for Mother's Day
Gift cards for family sessions starting at $100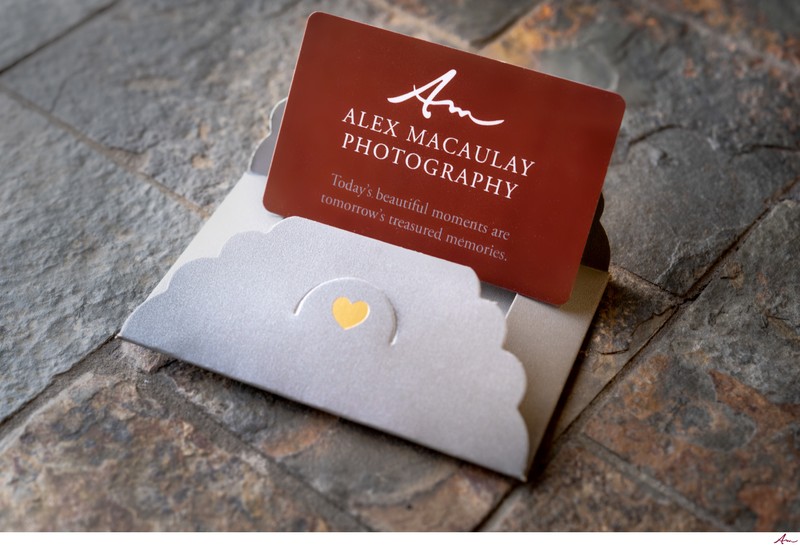 A gift that is unique, thoughtful and that lasts forever.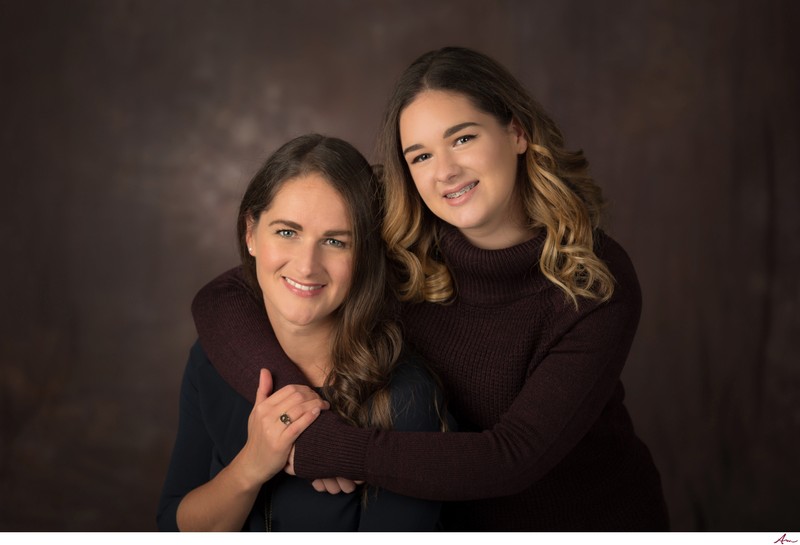 This last year has shown us how important family really is. Are you leaving all your precious family memories to smartphones and social media platforms? Kate and Alex want to help you capture and preserve this special time in your family's journey.
Questions...
We can usually get you the card the same day.
No. You can purchase it now and book the session anytime.